You're the Flower Inside of Me
You bloom, you flow,
like your radiance, you ought to know.

That when you shine from high above,
you spread your wings gracefully like a dove.

I will nurture you till you open up,
You will change for me like a buttercup.

You are so precious, you set me afire,
the feelings come over me, take me higher and higher. M. Evans 3/2/10






















Floral Features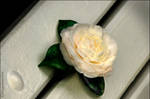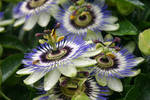 :thumb155669639: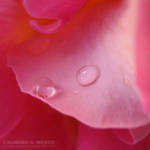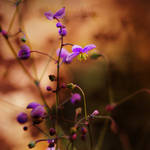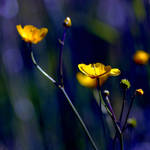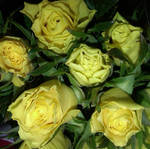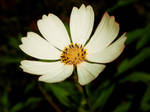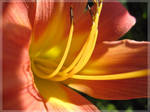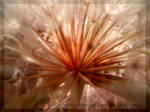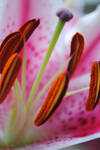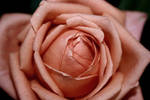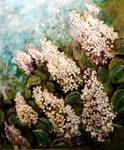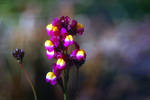 :thumb154472288: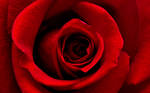 :thumb154867163: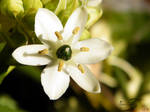 :thumb152567924: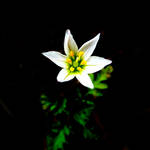 :thumb147497453:










Come and check out my new Group,

which involves you in submitting art that's inspired by Music:thumb153465651:

is a Group dedicated towards increasing artists exposure by helping others and themselves through a simple and effective "Linking" system. The idea:

"Link another artists submission that is similar to yours in your artist's comment box. It helps everyone's exposure and finds undiscovered art."

Watch the Tutorials here:
dalinksystem.deviantart.com/ar…
dalinksystem.deviantart.com/ar…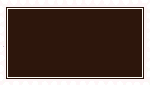 Universal mind may be defined as the nonlocal and atemporal "hive mind" of all aggregates, components, knowledges, constituents, relationships, personalities, entities, technologies, processes and cycles of the Universe.

03/09/10


When something difficult or painful happens, Michael, always look to see what it makes possible that wouldn't have otherwise been possible.

Like a new adventure, a closer friendship, or chocolate in your peanut butter.

Everything makes you better,
The Universe

























Proudly Affiliated With











Art is the process or product of deliberately arranging elements in a way that appeals to the senses or emotions. It encompasses a diverse range of human activities, creations, and modes of expression, including music and literature.