Delicious autumn! My very soul is wedded to it, and if I were a bird I would fly about the earth seeking the successive autumns.
~George Eliot~

Hello everyone

Hope you are having a great time wherever in the world you are. This feature showcases at random the fall season, enjoy...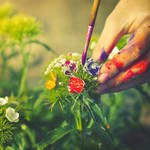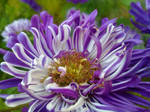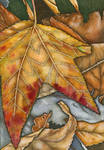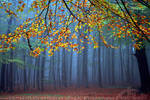 :thumb271287901: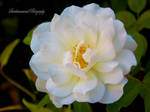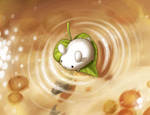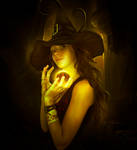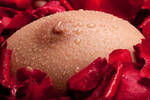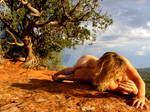 :thumb321859072: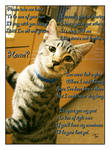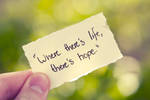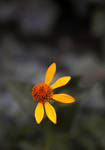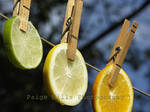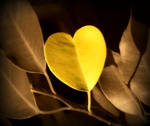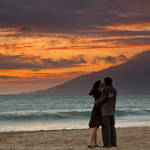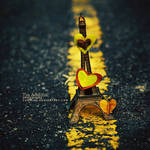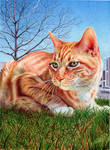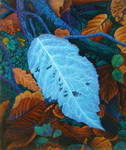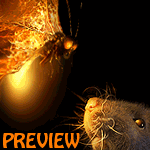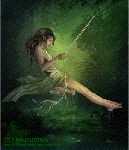 :thumb186696985: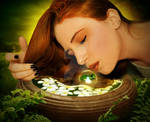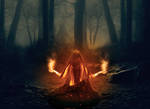 :thumb288237706: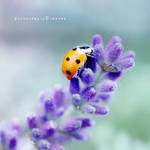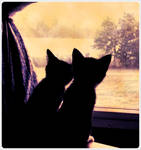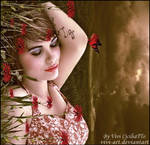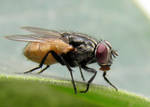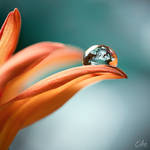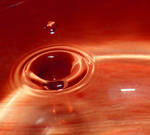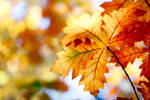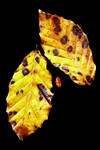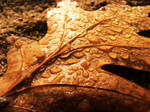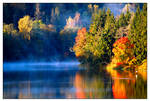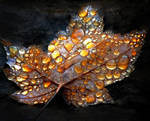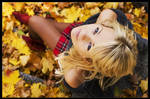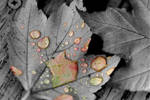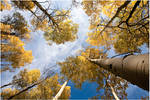 Please come and check out my Nephew's new website and join here -
CLICK ME!










Universal mind may be defined as the nonlocal and atemporal "hive mind" of all aggregates, components, knowledges, constituents, relationships, personalities, entities, technologies, processes and cycles of the Universe.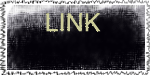 Expose Yourself. Expose Deviants. Expose Art
dALinkSystem