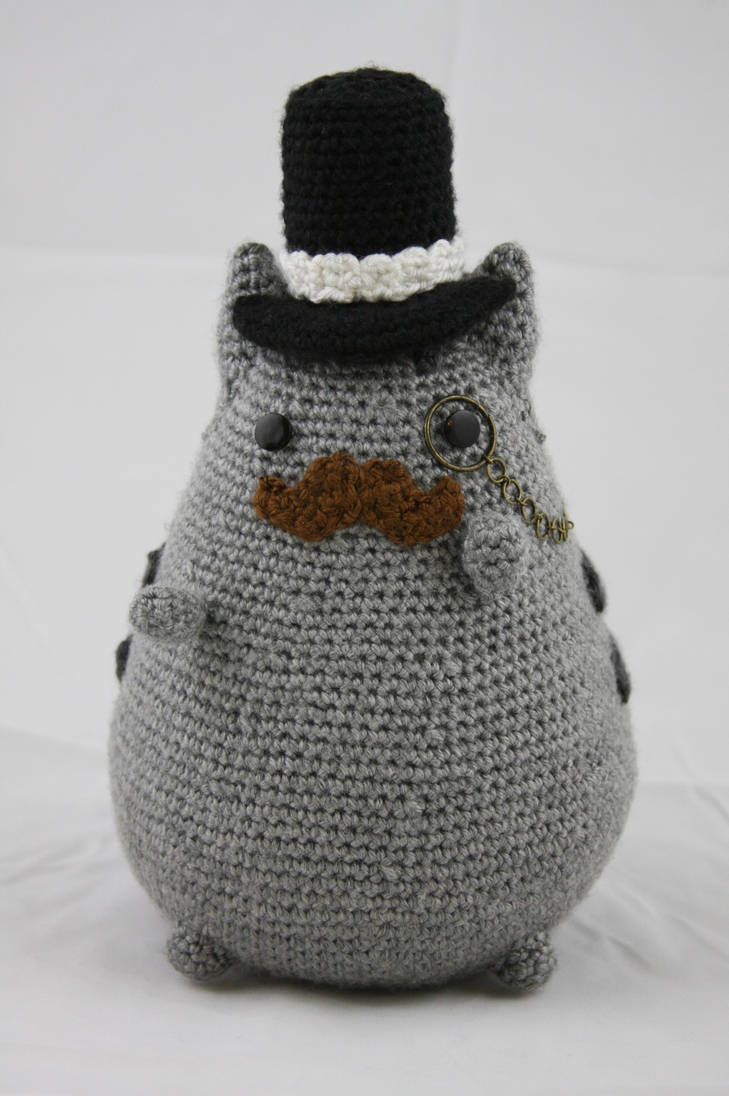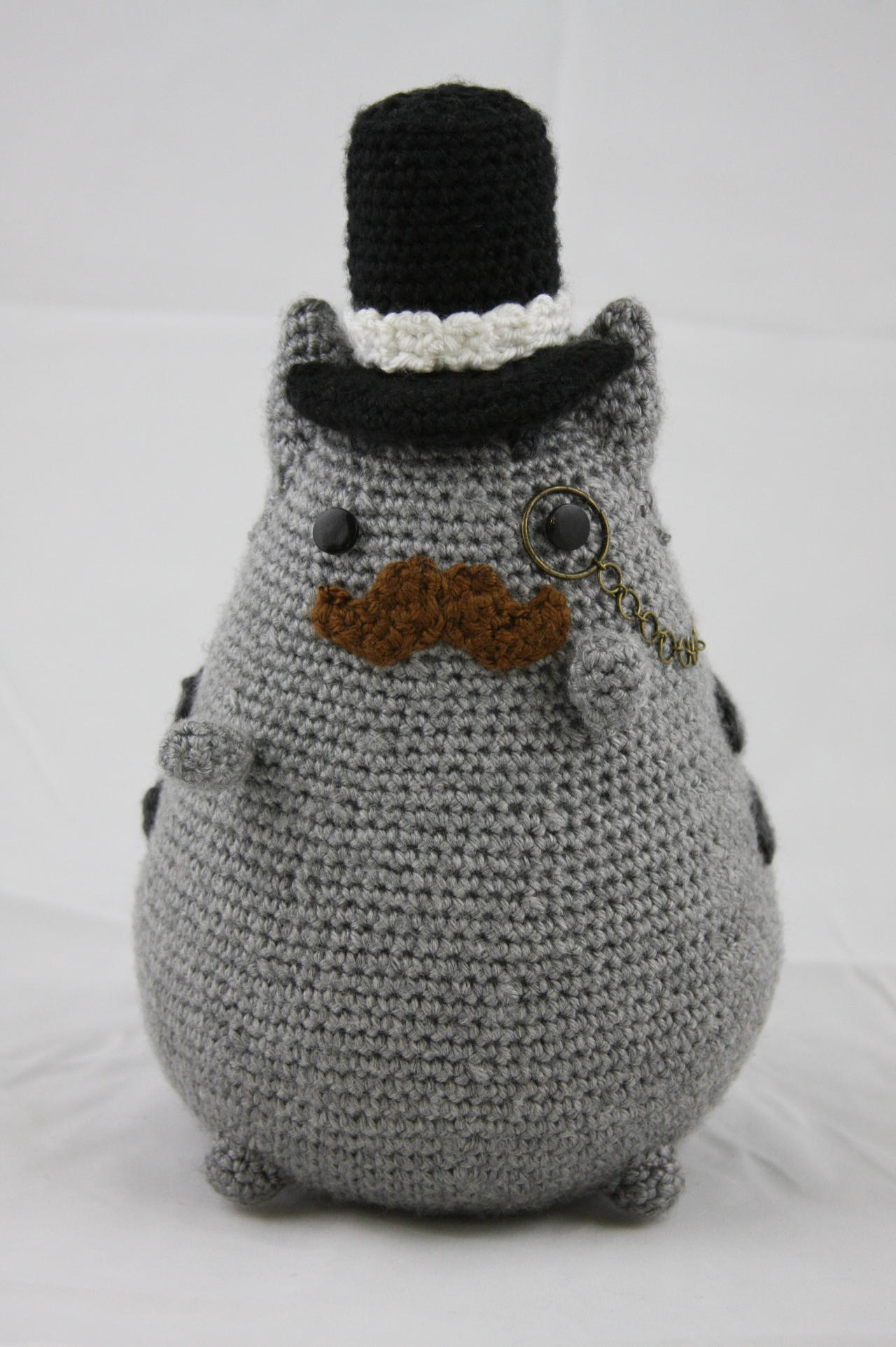 Watch
Such a distinguished and dapper fellow. I had a lot of fun making this.

Reply

I'm working on the pattern right now!
Reply

Reply

Uuuuahhhhhh! Cuteness overload! This is a crochet masterpiece!
Reply

One of the most adorable things ive ever seen in my life, excellent craftsmanship and quality material make this a must for any cat lover~<3




(insta-fave)
Reply

Thank you so much! I think it's the cutest thing I've ever made! The first time I stuffed the body I was delighted to see how rotund he would become.
Reply

Reply

Reply

Reply