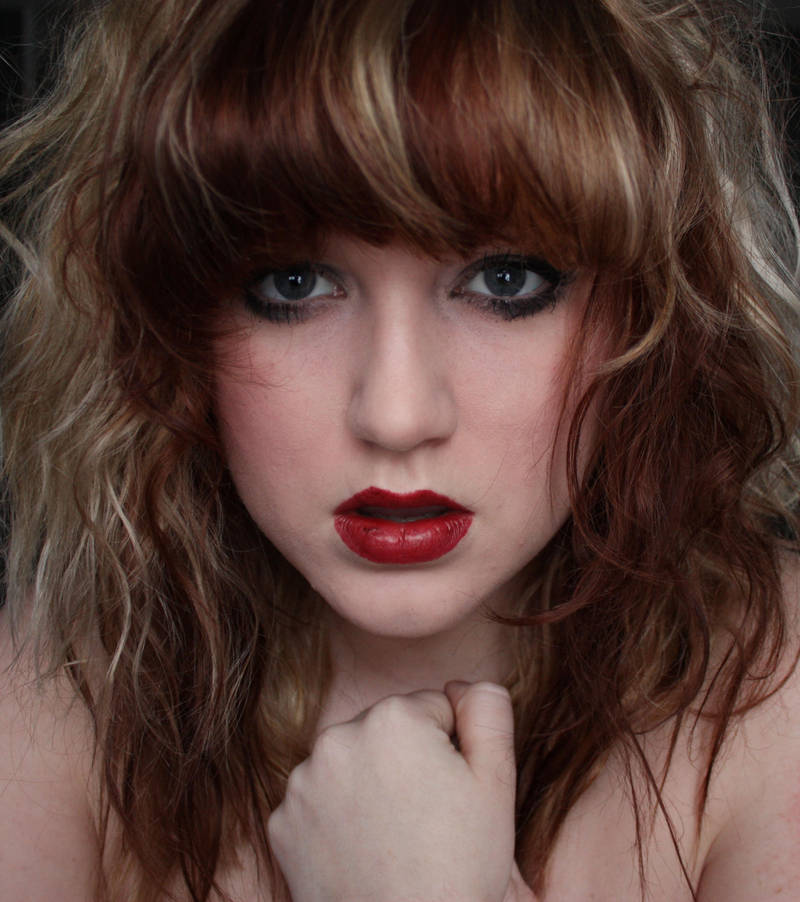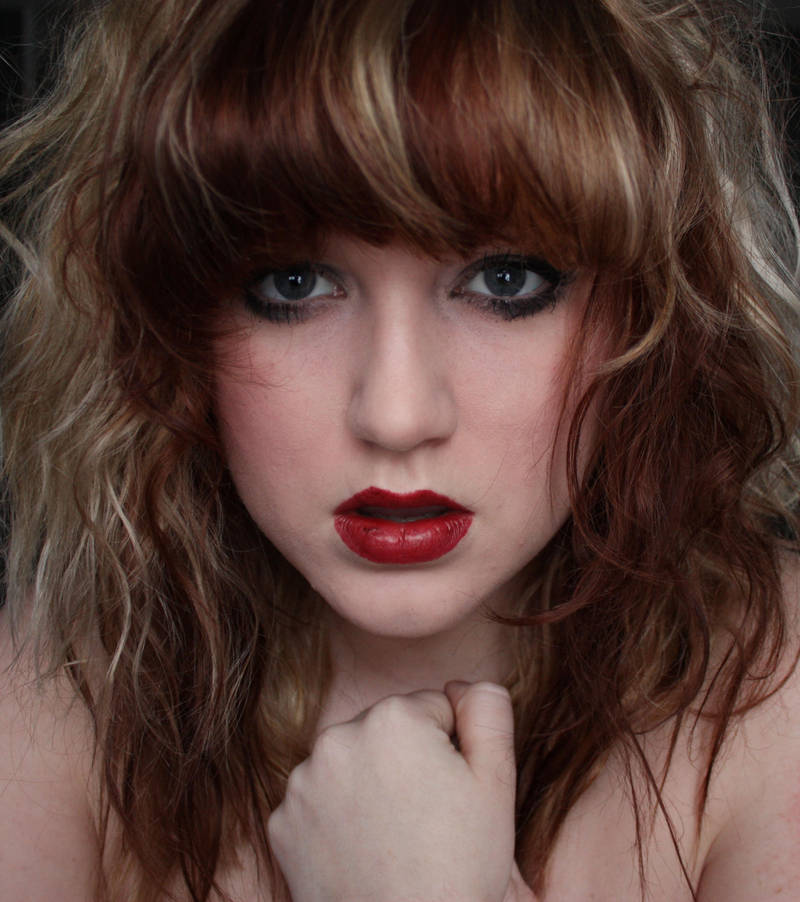 Watch


hello there!



here are the rules that must be followed to use this stock! :]


you must credit back to the original image!


you must provide a link so that i may then favorite the piece!


there is absolutely NO sexual or violent reproducings with or of my stock!


please kids, let's have fun!



if you'd like to use in a print, don't be afraid to ask, i'm actually very nice,



!