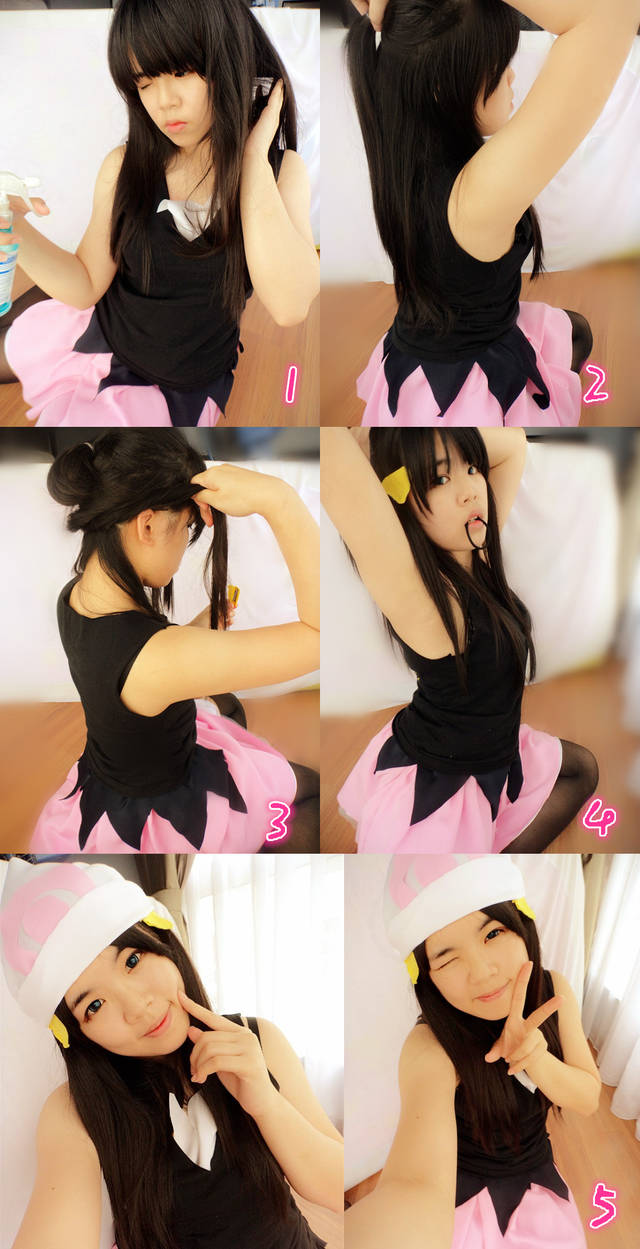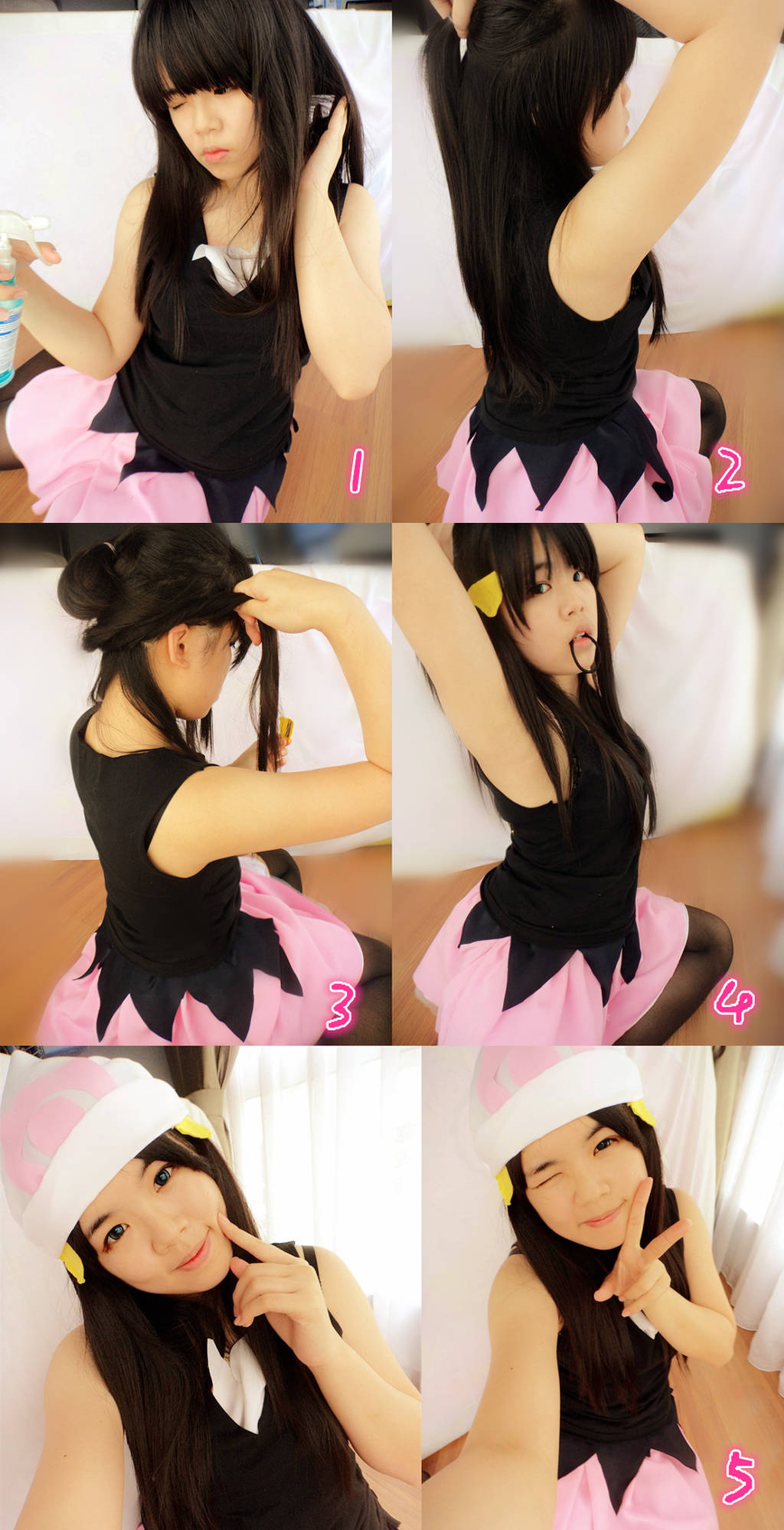 Watch
request from koey koizora
with image below :
s1040.photobucket.com/user/Aki…
hikari is so adorable !
thank you for the request
i've searching for hikari and i saw her hair is actually dark blue but this image is black hair
actually i had sewn the costume ,but i choose the wrong shirt fabric that cannot stretch.
and i bought the zip is just in 20 cm!
so that day i discard it and forced to use t shirt to remake an easy shirt...
the fleece hat is from pinterest tutorial
i've learn alot in this request

I am in love with your dawn cosplay so perfect <3
Reply

You are such a beautiful and talented person Creamy.
Reply

Reply

wow! so nice!
trully adorable!
Reply

Reply

I can't wait until Pokémon Diamond and Pearl get remade.

Cute cosplay!
Reply

Very nice cosplay! You're very cute when you wear it.

You making yourself even your cosplay? And after shooting, you wear it in everyday life?

Reply

Reply

You're right it's better sewing. Then you're most proud of your work.
ps: I
'll make you
a surprise
...
Reply

Reply