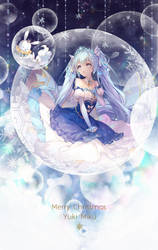 Merry Christmas!!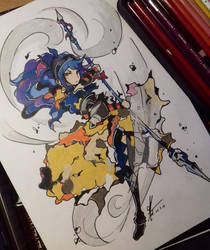 Oboro from Fire Emblem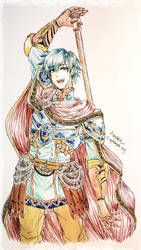 Restoration Lord, Ephraim
Starry Sky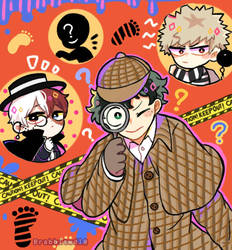 detective?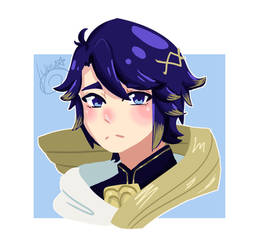 Lineless Alfonse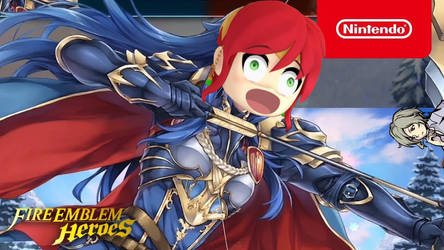 Pyrrha legendary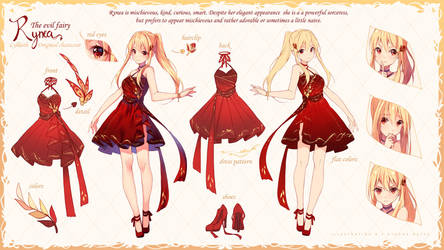 [+Video] Commission - Rynea Design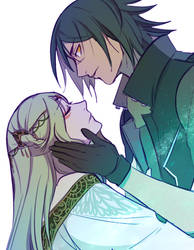 The Knight and his Fallen Princess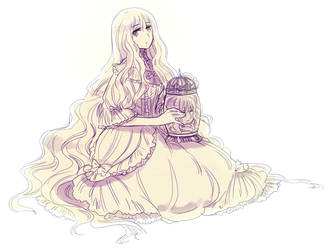 Face Stealer

CHESSMEN
Switcharround Meme- Food Gijinka
Seiken Ranbu: Carnwennan, Caliburn and Durandal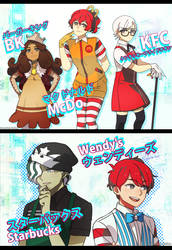 Food Fight! (Anime Parody)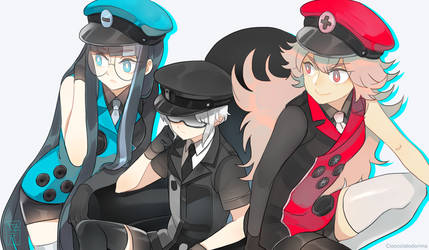 Switch Siblings
Chupa Chups Lolis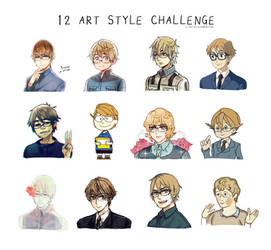 Artstyle Challenge!!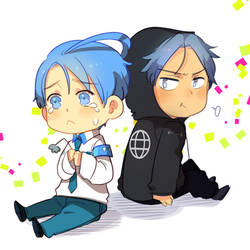 It's alright, senpai...

T-kun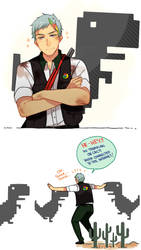 Chrome and his Offline T.rex

Luna's Back

Browser-tan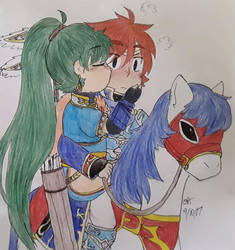 A Brave Kiss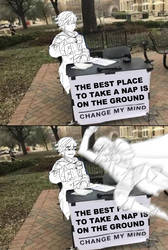 napping on the ground