Hello everyone! I'm here to say I am opening commissions!
Portrait: $15-20 Depending on level of Detail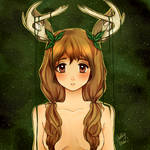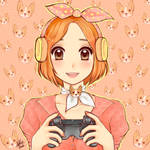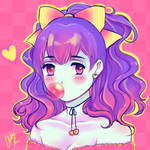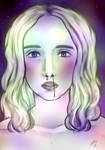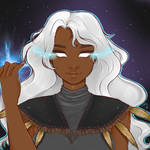 Thighs up: $25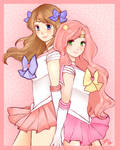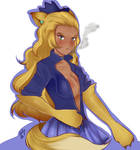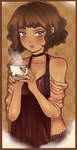 Full Body: $35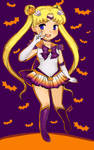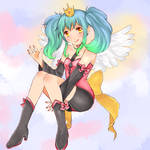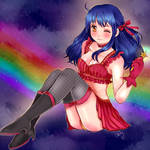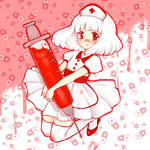 Each additional person added is 10 dollars extra as it will take much longer!
Will not draw:
Furry
Hardcore Porn
Porn/ Nude depicting someone who is underage or looks underage
Very masculine men
Will draw:
Nude art
Some pets, ask what you're interested in
Men as long as they aren't incredibly masculine (I'm just awful at muscles and stuff haha)
Couples pics
Send me a note if you are interested!