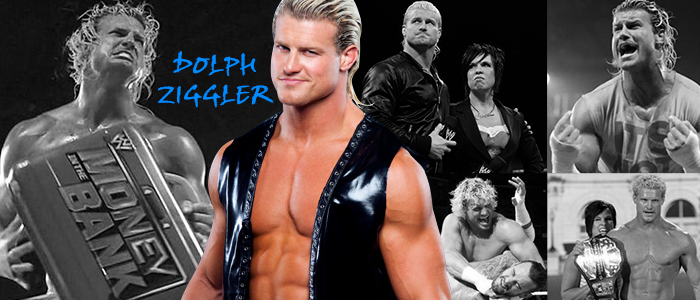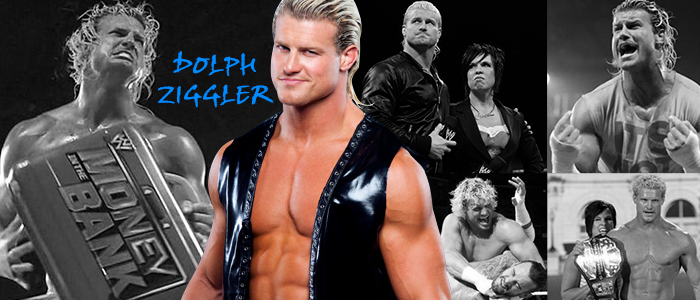 Watch
Here's my next wrestling banner of the great #Heel, the Showoff himself; Dolph Ziggler!
Requested by

, hope you like it!

I tried to encapsulate what I could of Ziggler at his best, with his recent MITB win taking up 1/2 of the banner... hell it's significant enough to do so!
FEEL FREE TO REQUEST A BANNER ANYTIME BY NOTING ME

I'm faving this!

I just wish Dolph would dump Vickie, though.
Reply

Awesome, thanks for the fav! Good to know you like it!

I wish he would as well, he's generating enough heat on his own now... Vickie could be used by someone else surely. Imagine Aksana dumping Cesaro & he picks VICKIE up next... LOL that would be hilarious.
Reply

I actually want Dolph and Cesaro on their own. Without bitches like Aksana and Vickie.
Reply

So do I, however the jealousy the fans get when they see a 'character' jerk like Cesaro with a person like Aksana makes him get some form of reaction. As for Dolph he is better on his own now he's shown to be capable.
Reply

So you're saying Cesaro can't be capable without Aksana?
Reply

He can, however from a mic standpoint he isn't capable based on the evidence he has shown so far at drawing the audience to him. In fact she's the one who does that before passing the mic to him.

At this early stage in his WWE career, he'll need her but when he steps up he'll be fine without her.
Reply