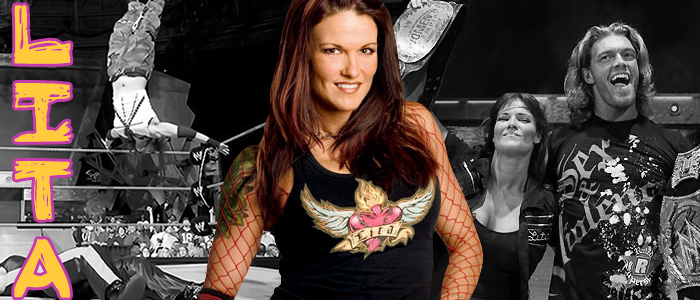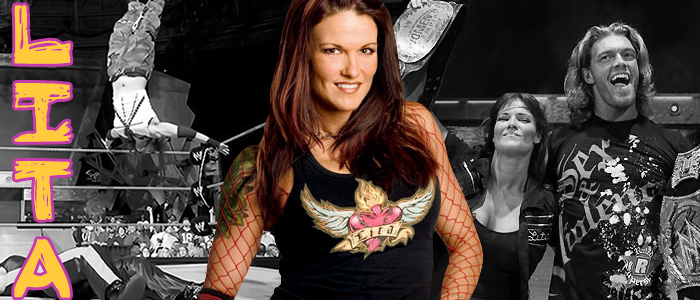 Watch
Another request from

, this time featuring LITA. Sorry this has taken so long to get made, I kinda forgot about it!

It's usually either Trish or Lita that are heralded as the best divas in WWE's
history, looking at the way they put Women's wrestling on WWE programming to heights not reached since it is no wonder. I always preferred Lita to Trish mostly because her movement in the ring was more fluid as well as her move pool being stronger. Not to mention Lita's partnership with The Hardy's & Edge that will always remain vivid in my memory. A diva of unparalleled success & controversy, all done with the looks to boot. Can't go wrong with that can you?