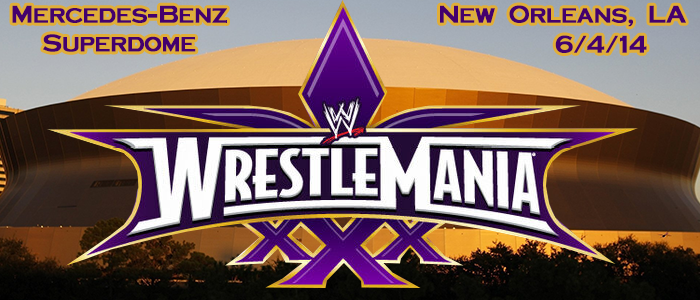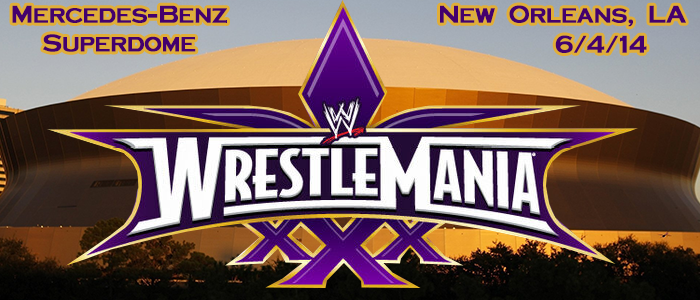 Watch
Yesterday, The Superdome got announced as the venue for Wrestlemania XXX. I decided to celebrate this by making a banner out of it. Nuff said.


WrestleMania XXX? I'm sorry but I'm shit with these symbol-like numbers.

Reply

X = 10
XX = 20
XXX = 30

Annoyingly, XL is 40 & L is 50... to me that doesn't make sense.
Reply

WrestleMania 30 Arena Announced already!?
Reply

It's been a forgone conclusion for awhile now but yeah it was confirmed on Monday. They always announce next years Mania venue in February, a tradition in itself on the Road To Mania.
Reply