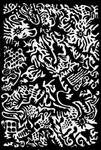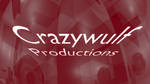 Online Shops featuring my art and products
fineartamerica.com/profiles/br…
www.redbubble.com/people/sput/…
my favorite station

click link to listen
somafm.com/popup/?groovesalad
fav.me/d7xg52c
youtu.be/3XAE1DlxsEw
89 hour Ambient playlist on Youtube (10 videos) for study or sleep
www.youtube.com/playlist?list=…
Living on Maui
My New dA site:
mythdreams.deviantart.com/

Favorite Quotes:
Experience is not what happens to a man.
It is what a man does with what happens to him.
Aldous Huxley
The future is literally in our hands to mold as we like. But we cannot wait until tomorrow. Tomorrow is now.
Eleanor Roosevelt
Keep away from people who try to belittle your ambitions. Small people do that, but the really great make you feel that you, too, can somehow become great.
Mark Twain
First say to yourself what you would be; and then do what you have to do.
Epictetus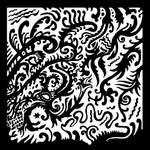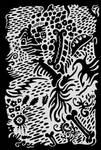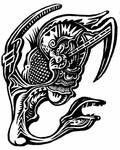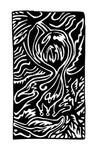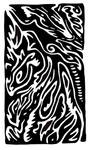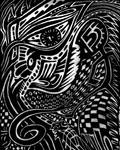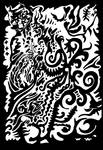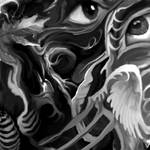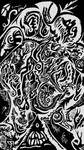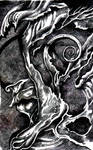 Favorite Car: 1970 Boss 302
Current Residence: Maui
deviantWEAR sizing preference: XL
Favourite photographer: Frantisek Drtikol
Favourite style of art: Primitive-self taught.
Operating System: Windows 10
MP3 player of choice: my phone
Video game sys Steam
video games I like : GMOD, Minecraft....Team Fortress 2...Soul Calibur
(Someone, please help me)
Favourite cartoon character: Sponge Bob
Skin of choice: dA chatroom
#CrazyRants