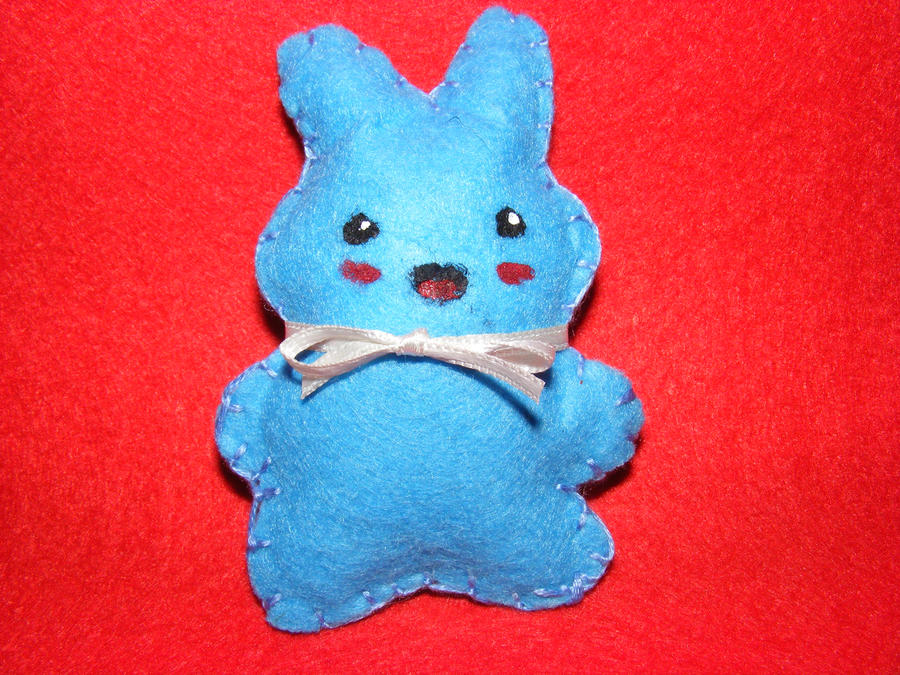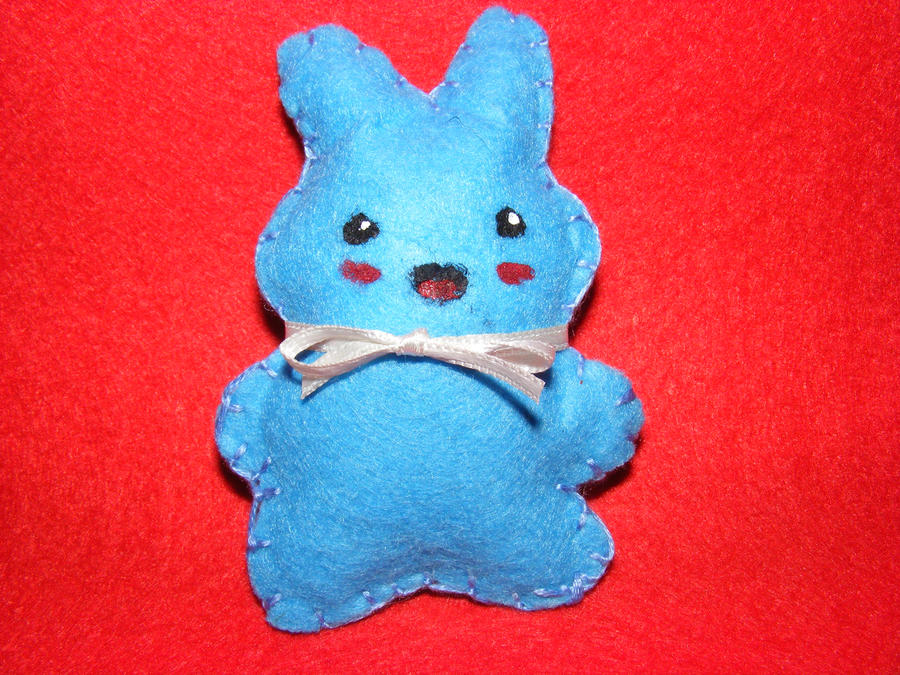 Watch
I final made this cute plush!!! Been wanting to make it for a while but never got round to it. Sorry it isn't the best but my sewing skills are really rubbish

please forgive me
I made this one for my boyfriend

I used

tutorial to make this
[link]
By the way I used acrylic paint instead of fabric paint when making this :3
Thank you

Hope you like it ::

your sewing skills are GREAT

i love its face made me cheer up, so cuteee thank you for using my tutorial <3<3
Reply

BUNNY!!!!

cute

:3
Reply

Thankuuu

I worked really hard on it but I think that now I've done one (this is my first one ever!!!) then maybe I can do a better one and be more adventurous

maybe....
Reply

Reply

I might do something like pokemon next XD
Reply