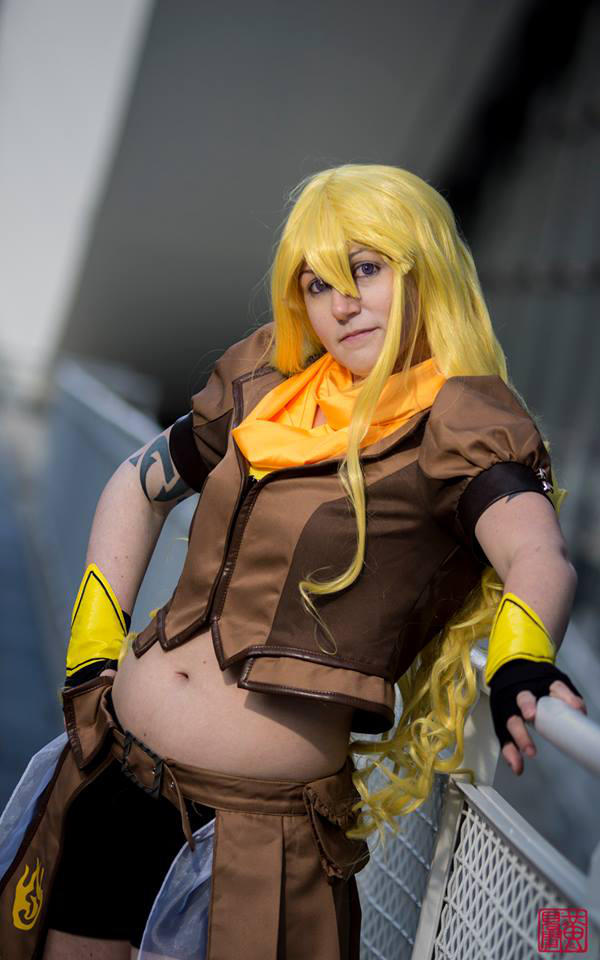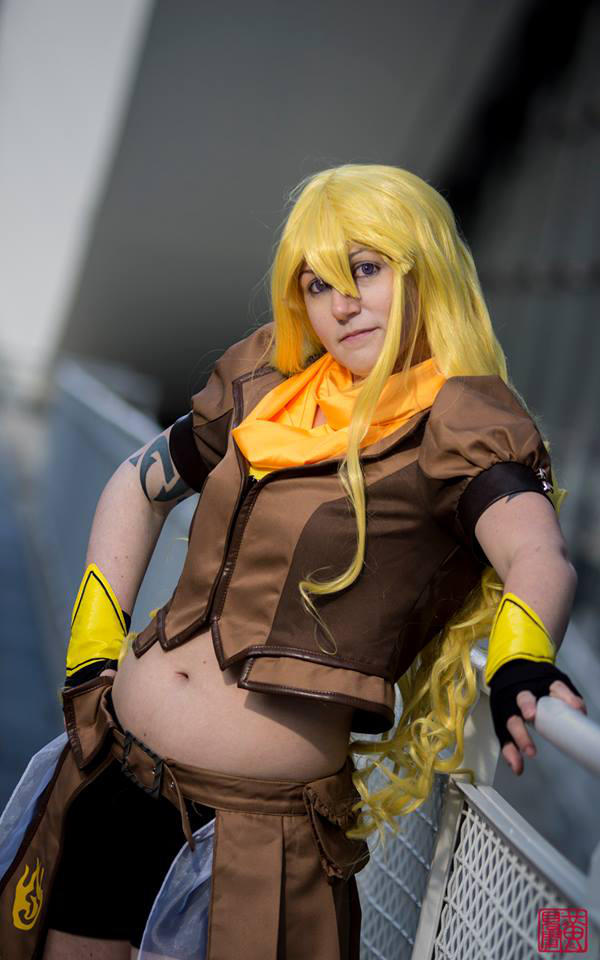 Watch
This costume isn't 100% complete yet but took it for a test run at Tekko and had a nice photographer take some photo's for me that came out great.
Photo credit to
Felix Wong Photography

Was awesome seeing all the other RWBY cosplayers at Tekko. I was walking around as Ozpin with my friends and sister as Team RWBY. Your Yang outfit turned out really well.
Reply

Thanks I'm actually not 100% done with it but figured I'd bring it along anyway. I remember you guys it was so nice getting to talk to you. Fellow RWBY fans gotta stick together

Reply