Hello All!
I draw as a hobby and try developing my art skills.
I'm currently learning to create models for games.
I know my page has FNAF crap on it.
I'm too lazy right now too find other 'buttons' with the same text.
(Don't write spam on my page.)
(Random stuff)
Which FNaF or FNaF2 Animatronic Are You?
Hosted By theOtaku.com:
Anime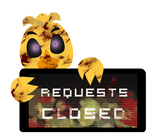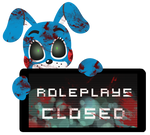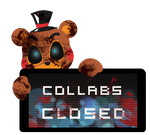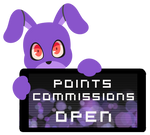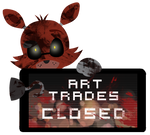 :thumb553717527: