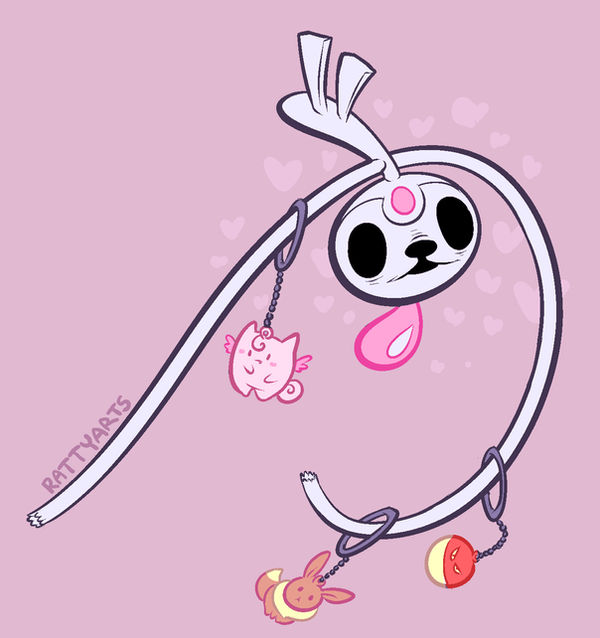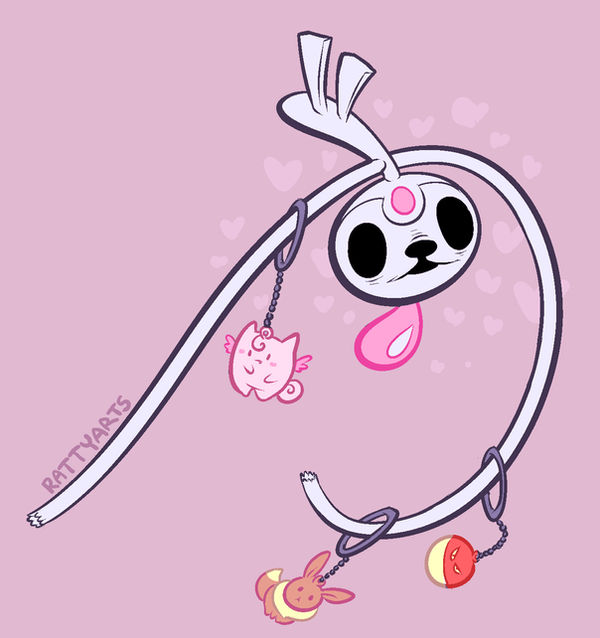 Watch
I can't be assed to draw keys.

It's actually kinda cute for a set of keys. Even those black voids for eyes...
Reply

i love the little key chain trinkets

Reply

I love Klefki, and this is just such a rad interpretation!
Reply

Aww... its adorable!
Did it always have that dog mouth though?
Reply

It's just a keyhole but it can be interpreted as whatever you'd like. A dog face, a mouth, or even little bug mandibles!
Reply

I already thought klefki was adorable but.. you really brought out its adorable playful looking side. So cute <3
Reply

Aw, thank you! I took a lot of creative liberties with this one but it's all fun!
Reply

Ohooooo :3 that looks superb
Reply