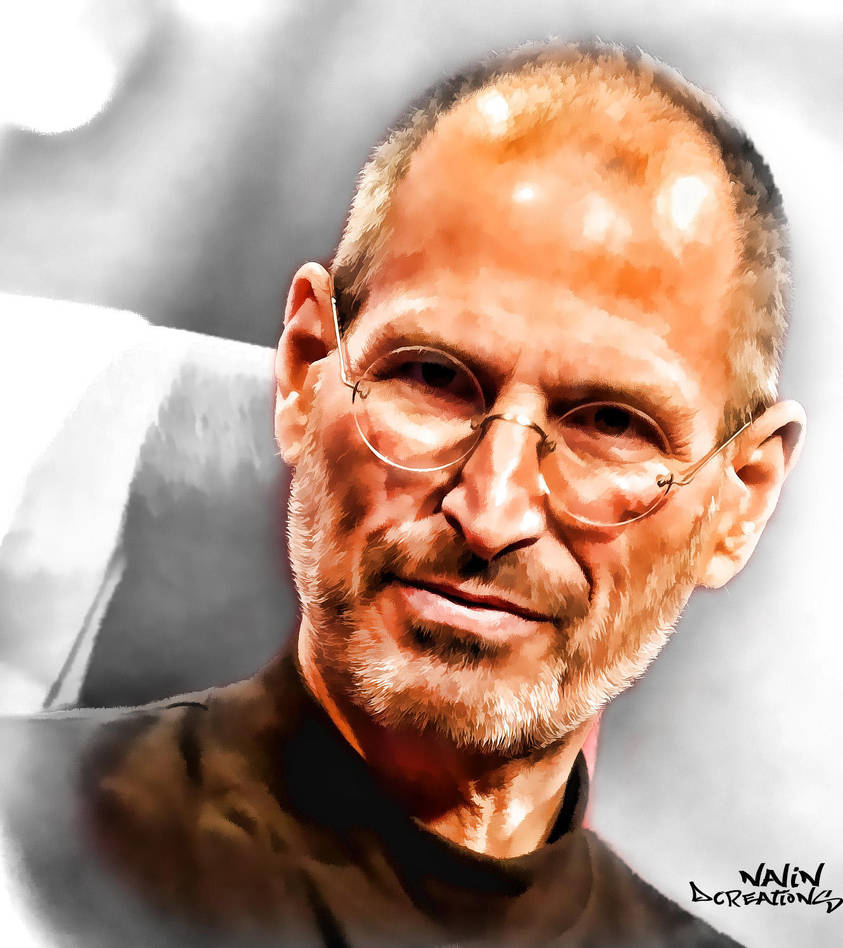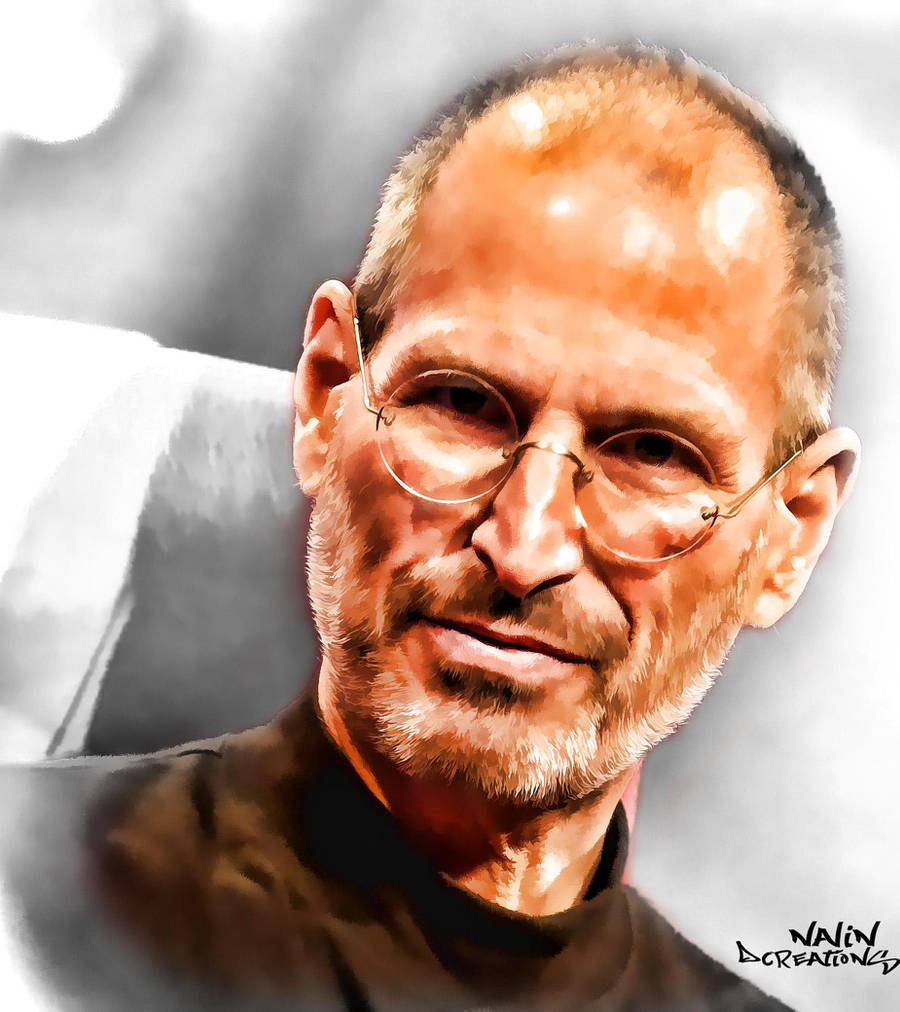 A very tribute to the Steve Jobs man who changed the life style of the world. This artwork gives a real feeling, that he is alive in your screen by giving a 3D effect (I feel it is like 3D).

Specially the shadows, it is original. And the eyes. And the spectacles wearing, the lens effect. That gives a real 3D effect. Emotions next. Well how can I say that this is drawn from using a PC or something digitally.

It is better if the background is also painted, not black and white then it will give a real painting look drawn using a real brushes and oil paints.

However overall 7/10 points will collect this work.
The Artist thought this was FAIR
1 out of 1 deviants thought this was fair.