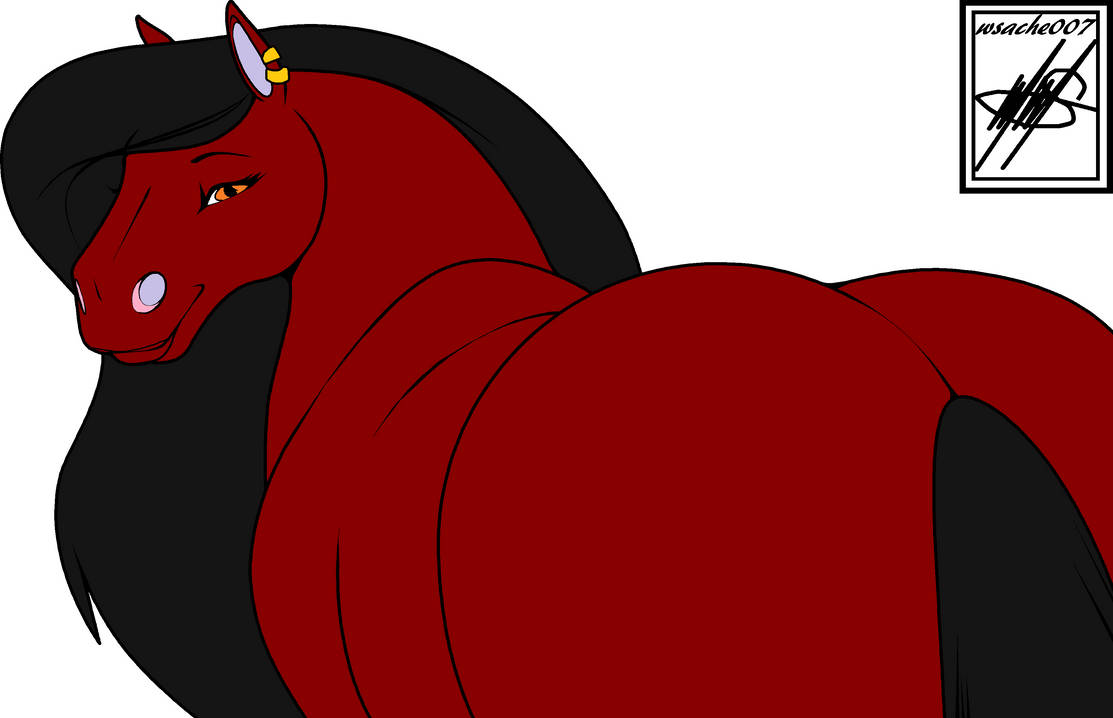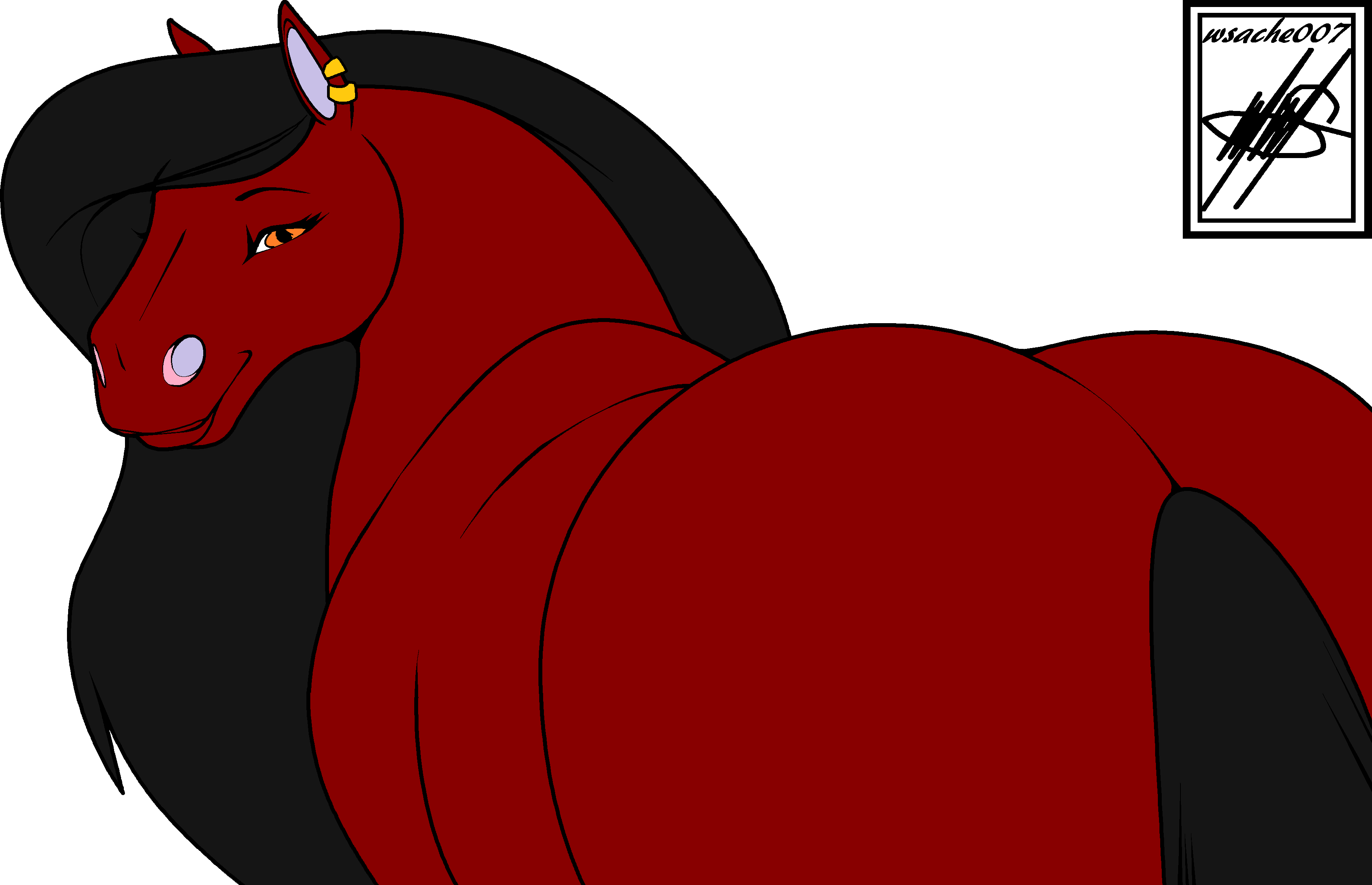 Watch

Reply

Reply

Reply

Reply

Reply

Reply

Reldine: I'm doing good; how about you?

Reply

Reply

Reldine: *looks over to you with a smirk* Need a ride?~
Reply

What a Hot mare! :3 *heartbeat*
Reply

Reldine:

Reply

"You got a sweet rump!" Tyler said to reldine.
Reply

"Thank you~" Reldine replies, swaying her thick rump slowly and playfully for him.
Reply

"Can I touch it?" He asked with a heavy blush
Reply

The red horse nods, facing her ample rump towards the man.
Reply

Reply

Fixed.

Reply

Thanks

Reply

No problem.

Also, I'm glad you came by to apologize; it's always a good thing to say you're sorry for something.
Reply