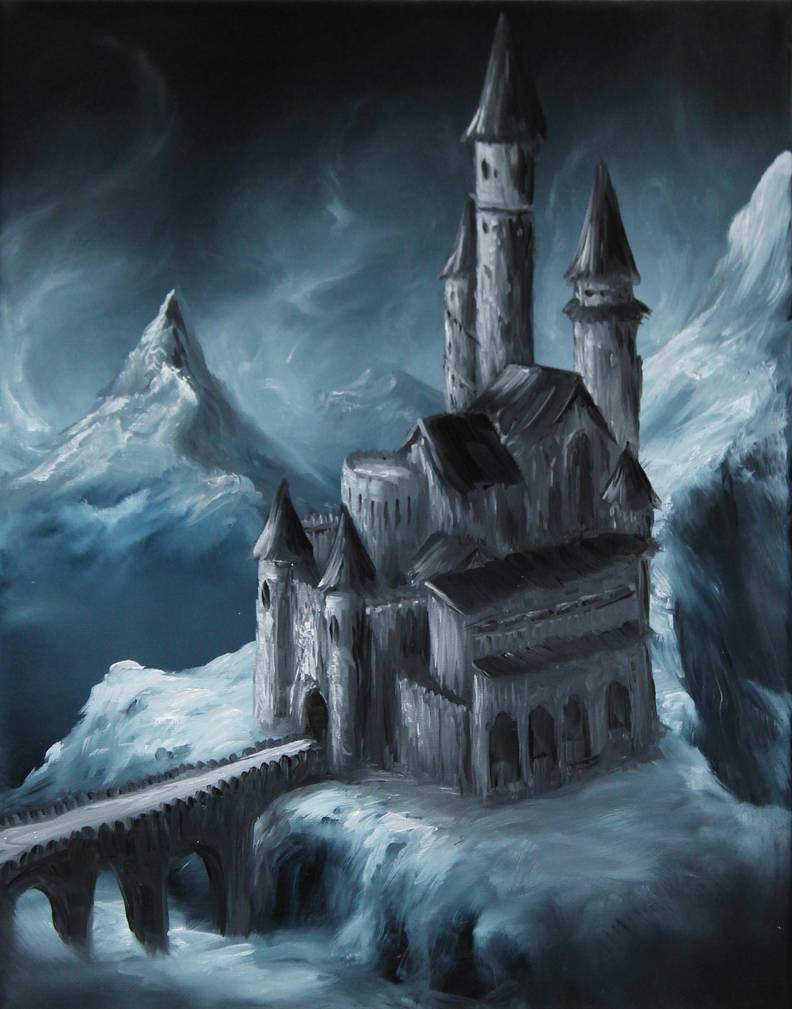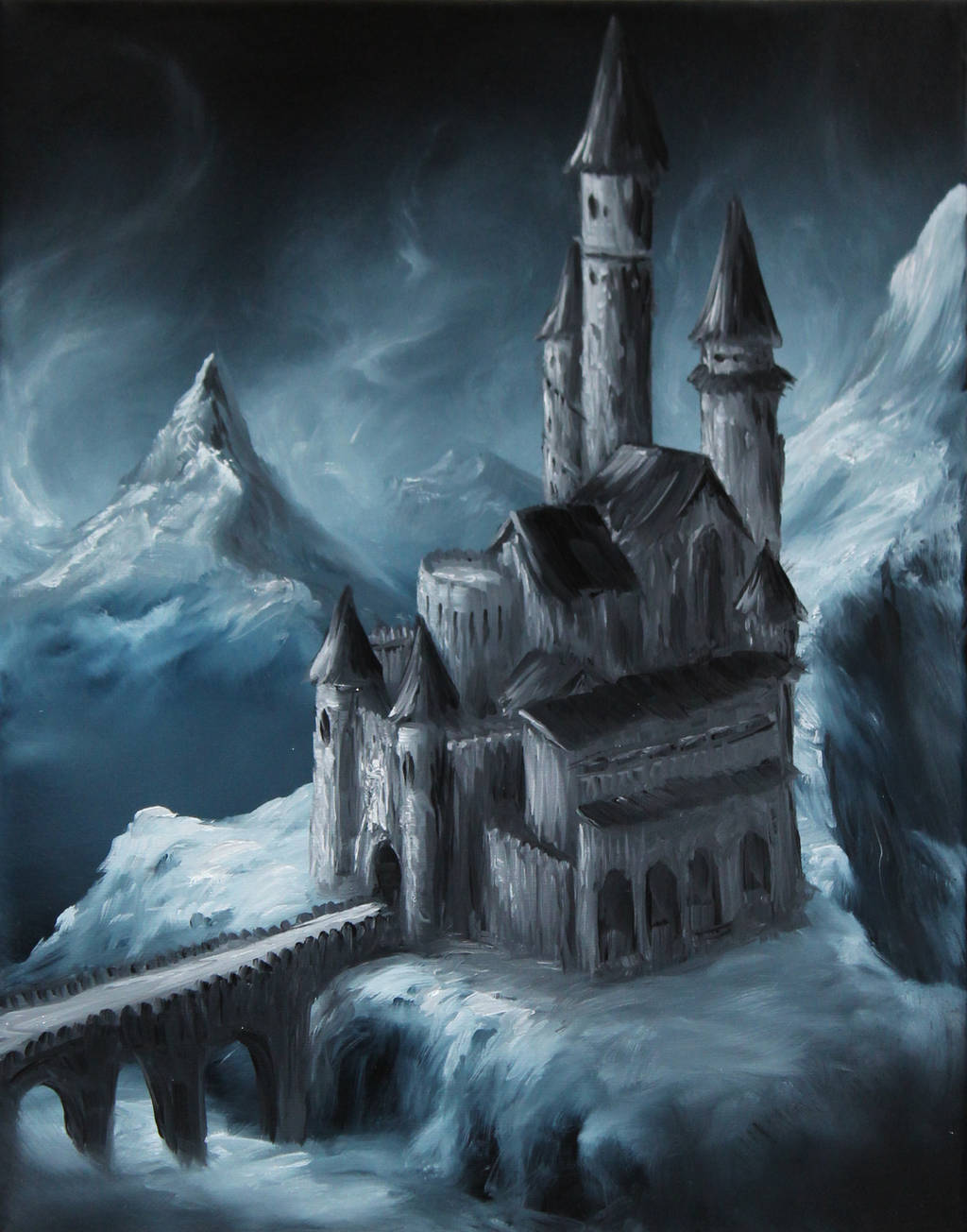 Watch
I might have gone overboard in a few places, haha, but this one was a lot of fun

11x14" oil painting
This painting will be available in my
Etsy store
for $73+shipping once it is dry.

Looks awesome!

Reply

I agree with felislngeniosus, the entire painting is amazing but the background deserves its own painting, its really beautiful.
my main medium is either ball point pen or graphite pencil though I aspire and look up to painters who have such skill, representing their imaginations through such a beautiful medium.
Reply

Reply

It's beautiful. Especially the background. Magical.
Reply