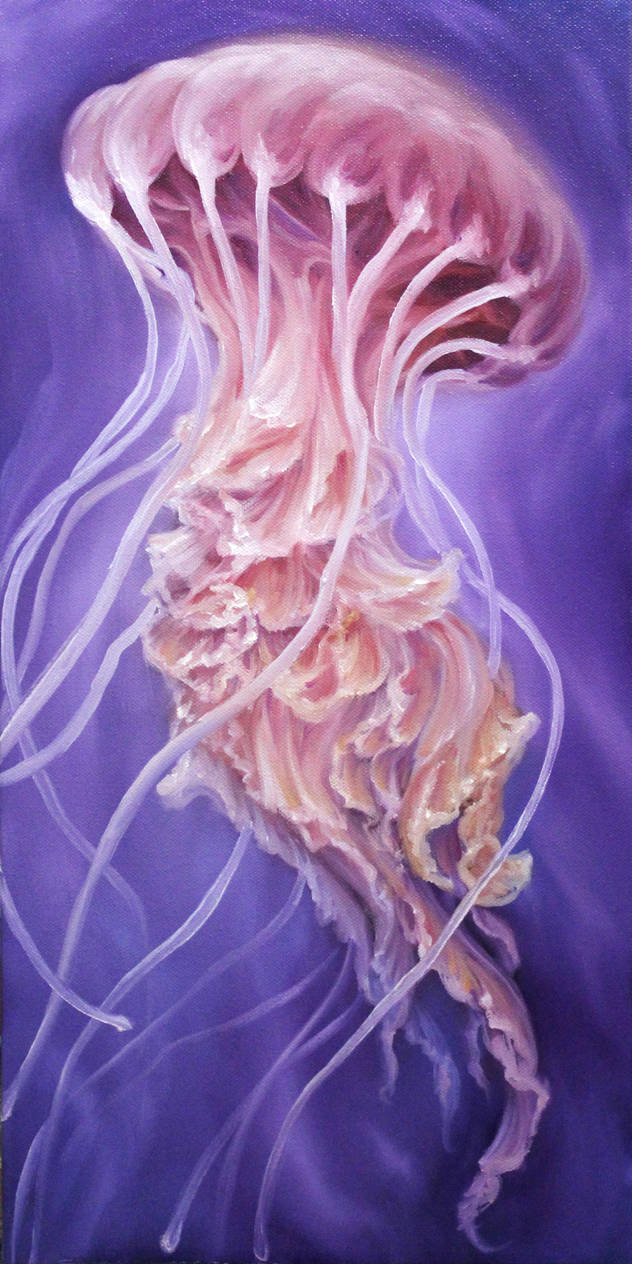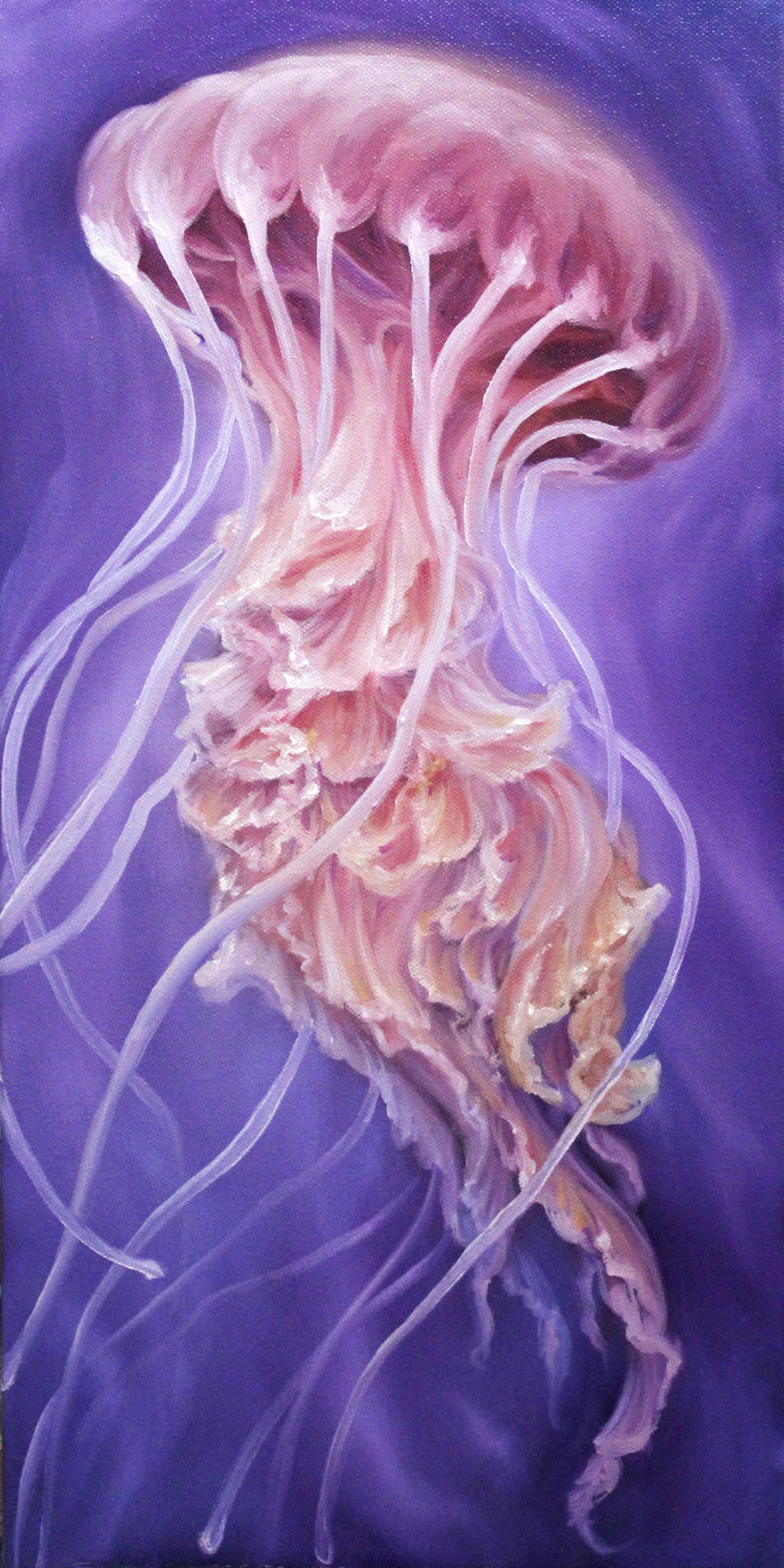 Watch
Welcome to a month of seacreature paintings!

10x20" oil painting
.
This painting will be available in my
Etsy store
for $95+shipping once it is dry.

Wow, amazing! The colours looks so beautiful, and the movement so soft!

Reply

Thank you so much! I always have trouble with pastel colors so I really appreciate the compliment

Reply

Looks great!

Reply

Reply

Ooohhhhh!! It's so perfect!!!!

Reply