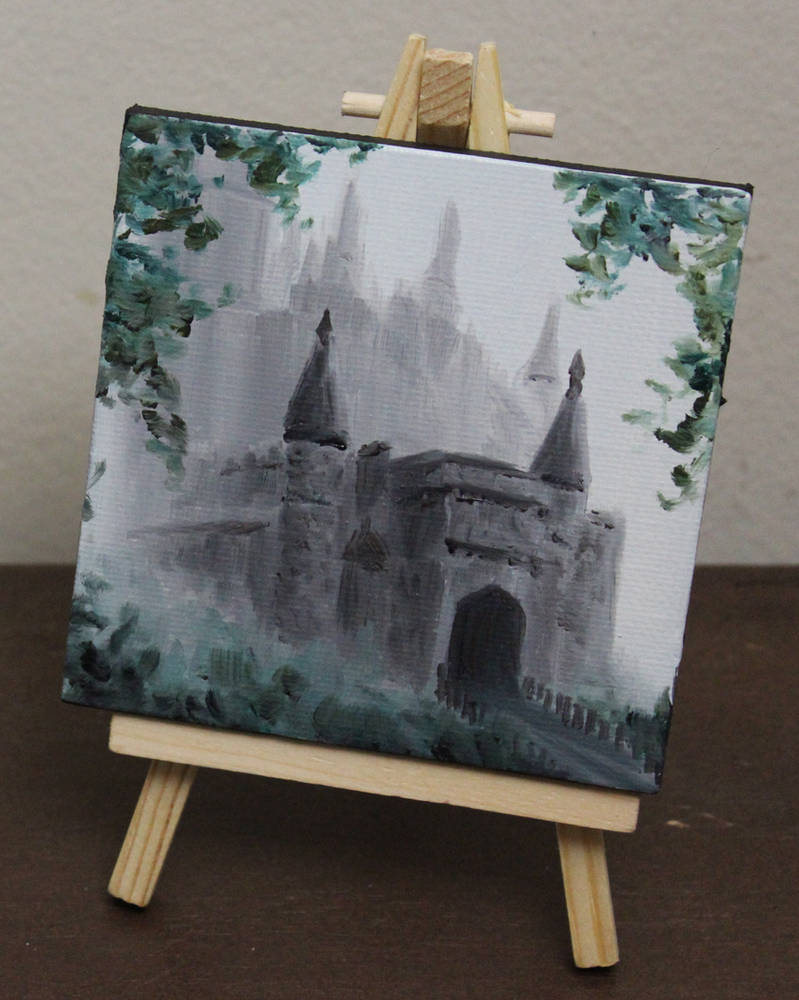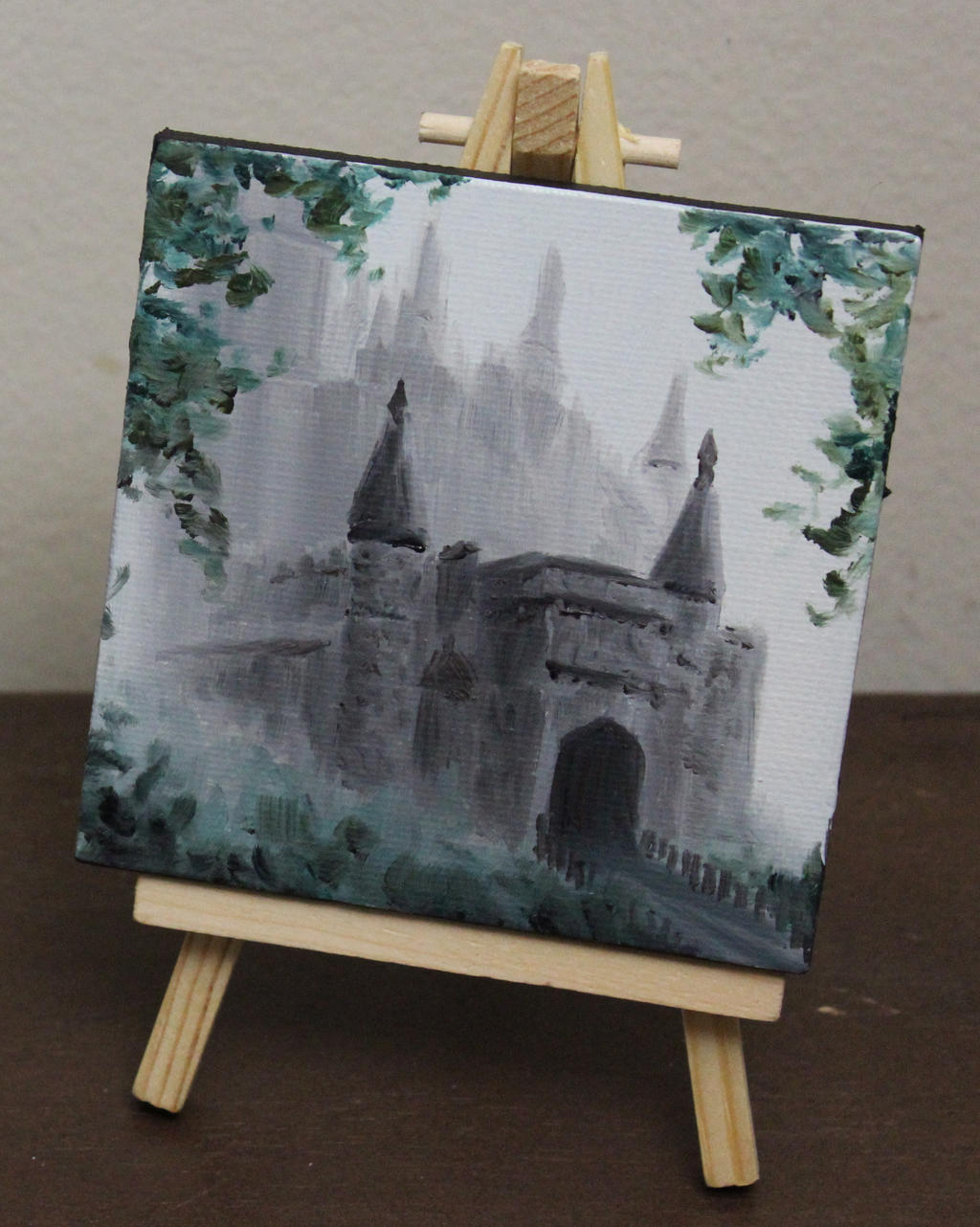 Watch
I don't know what it is about this one, but I really like how it turned out. I might make a larger one like this later on

4x4" oil painting

This painting will be available in my
Etsy store
for $17+shipping once it is dry.

Very nice! It definitly deserves a bigger and more detailed version

Reply

This is so pretty! Well done

I enjoy it immensely

Reply

i think your castle "building" skills have improved

Reply

Haha, I'm sure I'll go back and forth on better/worse design until I'm more comfortable with painting structures, but thank you very much I really appreciate the compliment!

Reply
Reply