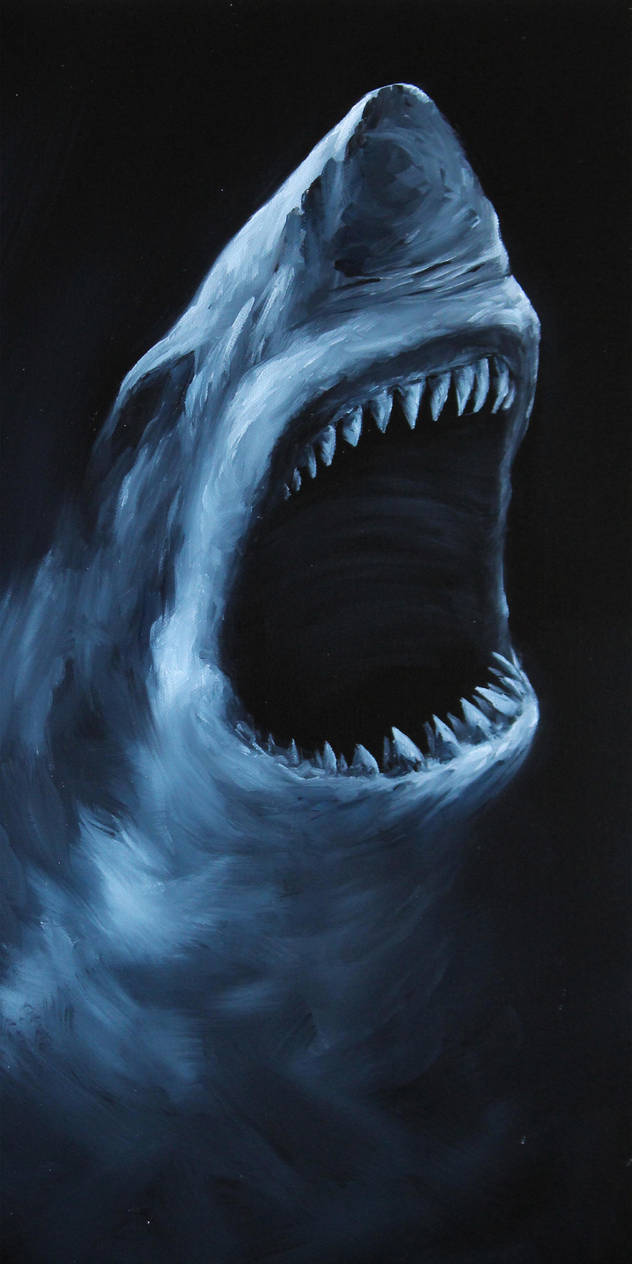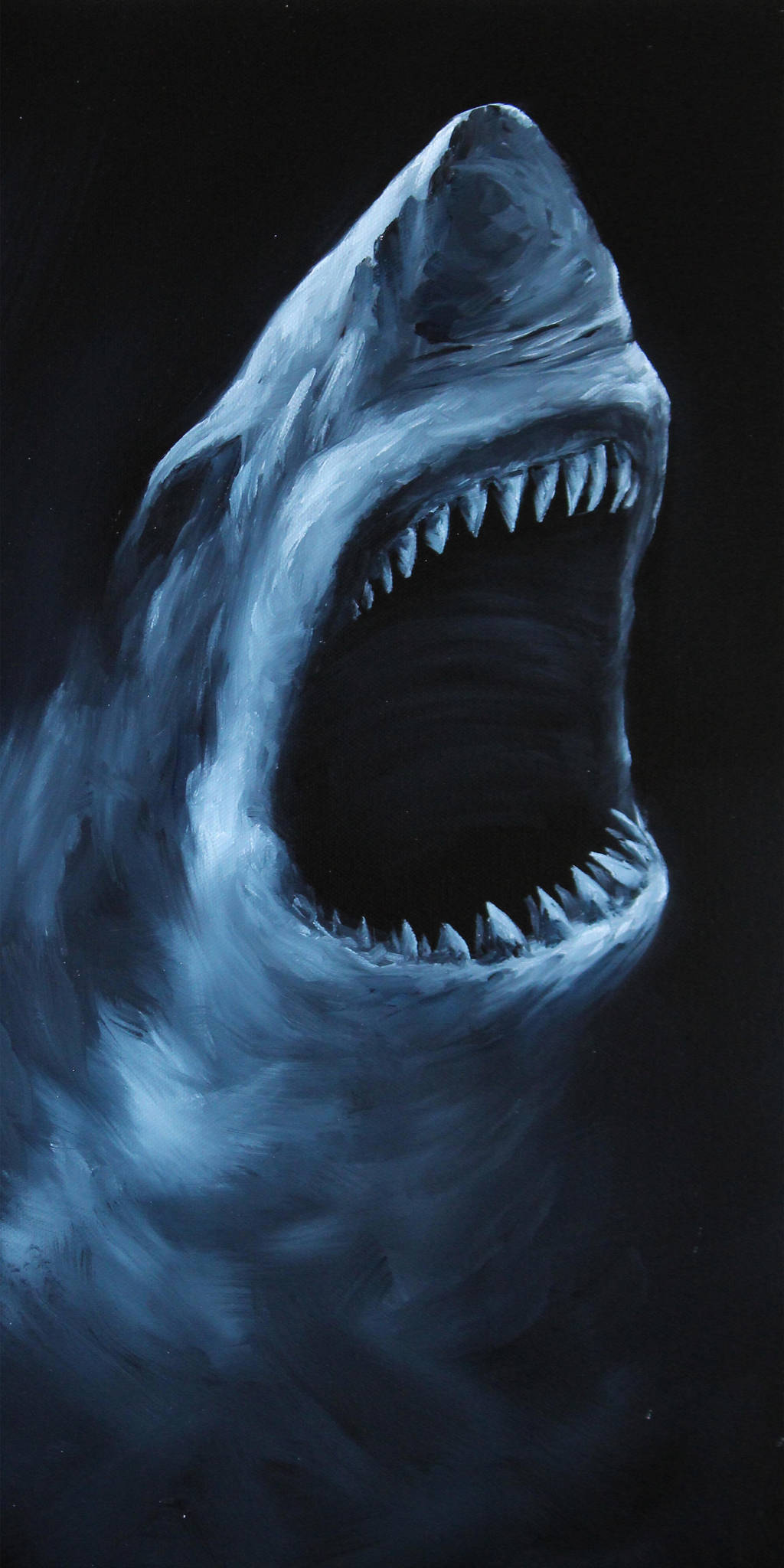 Watch
Tried to make the water and shark "merge" a bit in the bottom left, but be more clear around the nose/mouth area... not sure if I totally pulled it off the way it was in my head, but I like the effect

10x20" oil painting

I had a roommate like that once, good guy, though.

Reply

Reply

Reply

Your artworks just look so nice. I wanted to get into oil painting myself but I have no idea how to use it or rather how I can use it. xP
Reply

Awww thank you very much! I started off oil painting with Bob Ross, maybe a little kit/videos like those would be a good place to start for you too if you wanted?

Reply

I thought more about artworks like the ones by Frank Frazetta or Boris Vallejo which are in the direction I'd do artworks anyway. However I have no idea how to work with paint since I have only done digital stuff or pencil drawings. Thanks for the tipp though.

Reply