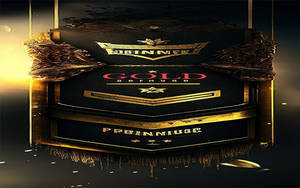 GOLD Subscription Pack
Upgrade to our Standard Subscription Plan and get access to even more images each month, plus greater discounts on paid image packs. Only $30/month.
---

Description

&

Lol took a while but we finally got it done. Quite happy with the results.
Be sure to check out =
An1ken
work! Dude's got mad skills. And if you fav mine, please fav his too! Is one extra deviation in your favorites too much to ask?
[link]
[link]
[link]
C&C appreciated

EDIT: Wallpaper pack now available!
[link]
Image size
2144x1424px 2.31 MB