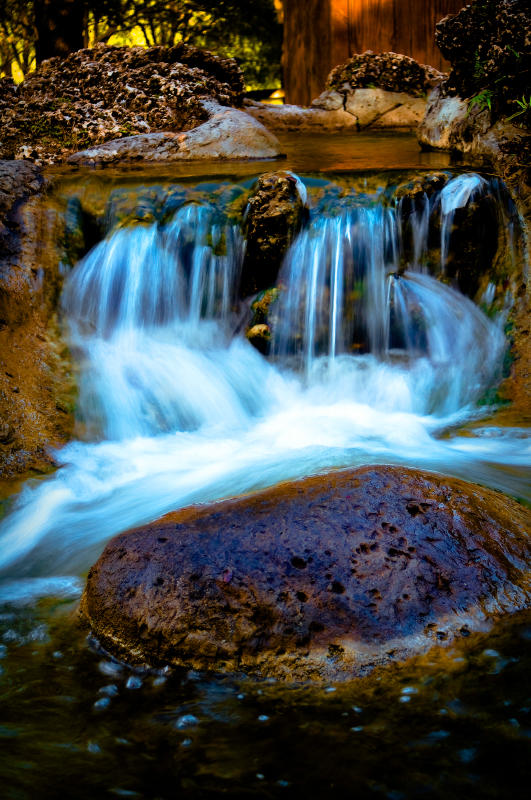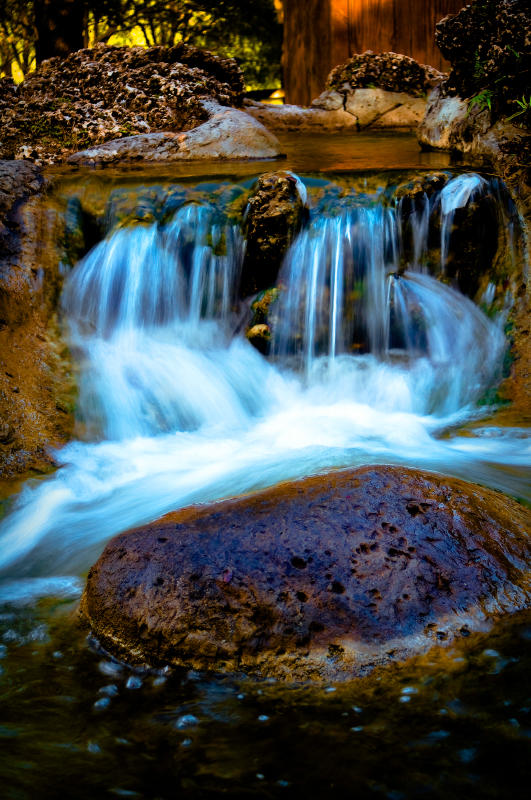 I found this small waterfall and i decide to test my new ND Filter

Any comment, criticism will be very much appreciated.

Aw i miss going to that park i havent gone there in years
Reply

Ah... so you set your ISO speed to 200 to do this! Yes, I do read the Camera Data *is a dork that way*.

Beautiful shot. The colours really pop!
Reply

beautiful! absolutely gorgeous!

Reply

Very nice! i planned on doing something similar actually, but the water flows slower so ill probably go in when its dusk to get the desired exposure time.
Reply