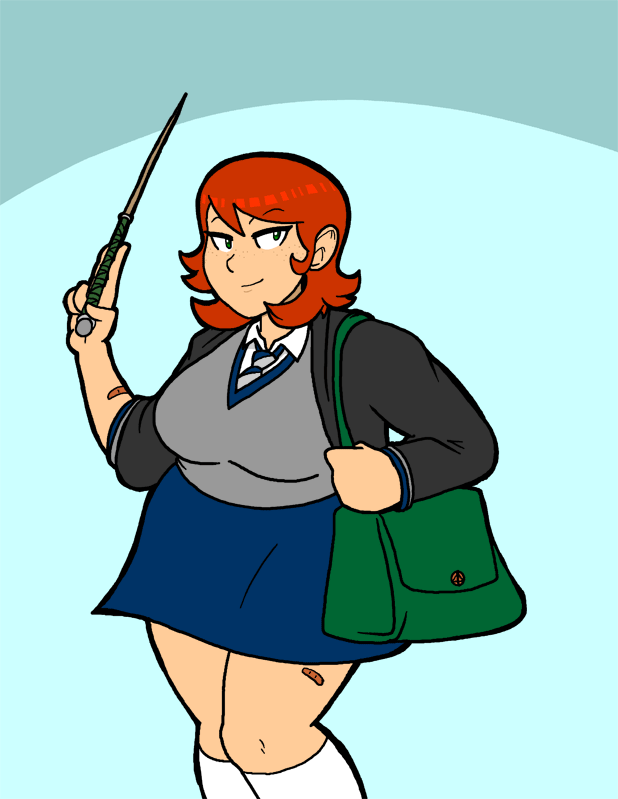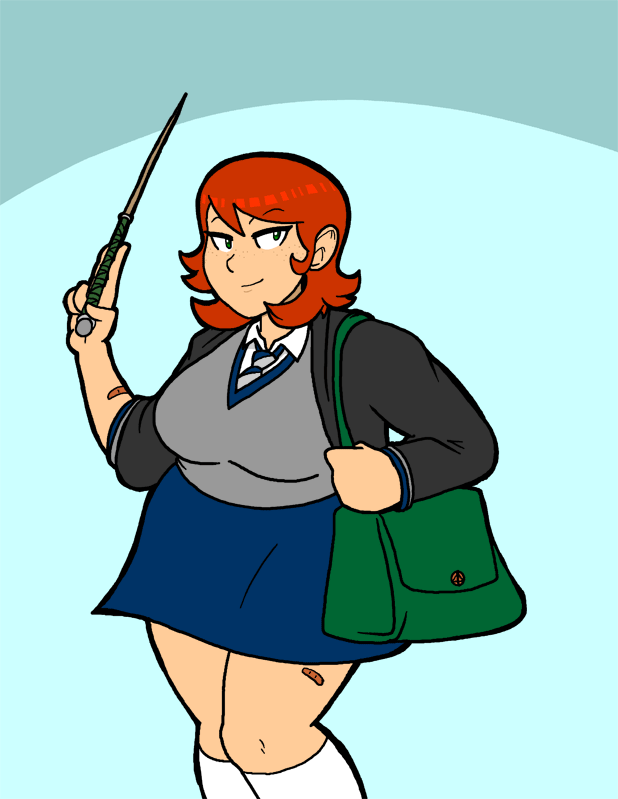 [link]
Some of you were so hearbroken that I depicted Carol in her early years I went ahead and skipped her ahead to her last year. Thomas & Nina would have graduated by this point, as they are the oldest cast members. She's still doing all the things she aught not do, she's just better at getting away with them now.

Reply

wow they really fed her well she looks amazing
Reply

Now that's what I call a woman! Great job

Reply

You certainly made her less skinny, she looks at her curviest here than anytime in the comics.
Reply

Since it's a magical alternate universe I felt I could play around a bit.
Reply

sir, i respect you more than anything right about now, cause reading your between failures comic, its simply just amazing!

And unlike most people, you have a variety of characters, and not skinny little twigs like most people have. Your art style is just simply wonderful
Reply

I would get so bored drawing the same kind of person all the time. Plus, I like many types of people, so it was logical. I appreciate you taking a chance to read it. Thanks. Glad to hear you liked it.

Reply

At first I thought it said, "Wide and Wisened" and I snickered, simply because I love her no matter what size, and it's odd to see drastic differences in just a few years. Then I saw that it said "Wild and Wisened" and I felt like an idiot.
Reply

People can change very fast. I'm sure everyone I know is like "wow, he looks even worse than last time" every time I visit. XD
Reply

Very true, but it's still drastic, though that's not a really bad thing. It's just part of who she is, and a part of the world we live in. I'm hoping to
Reply

Reply

Reply

She's doesn't seem wisened, she seems thickened.

Reply

Now THAT is magical.

Didn't mean to make a fuss, I was just confused.
Reply