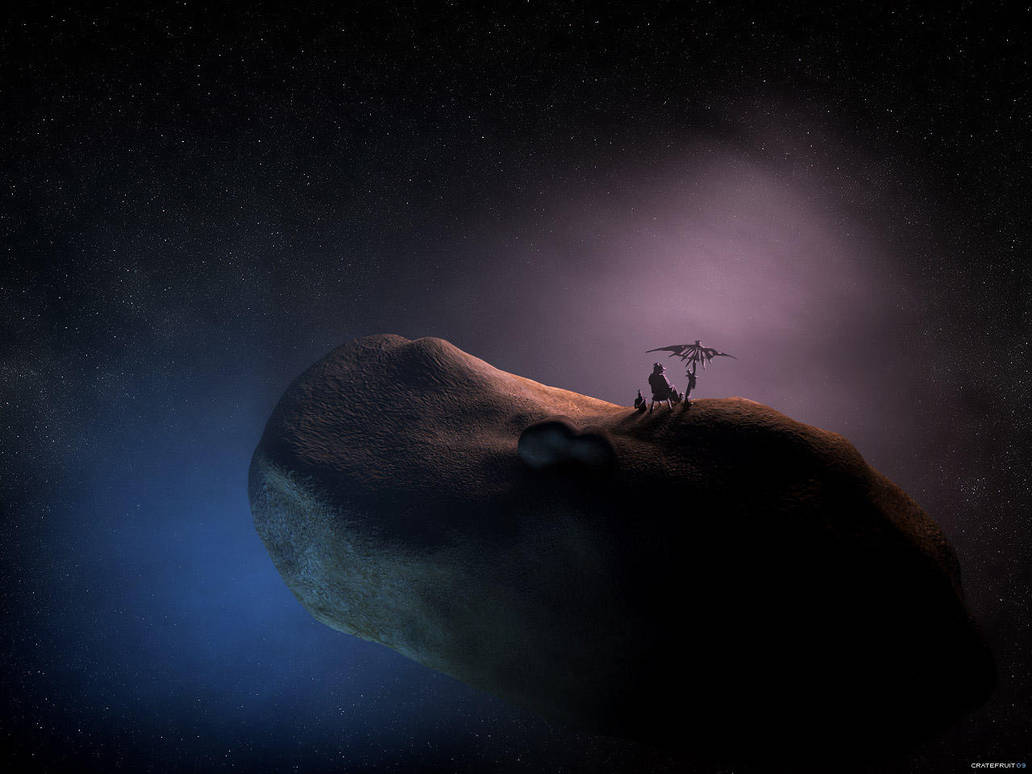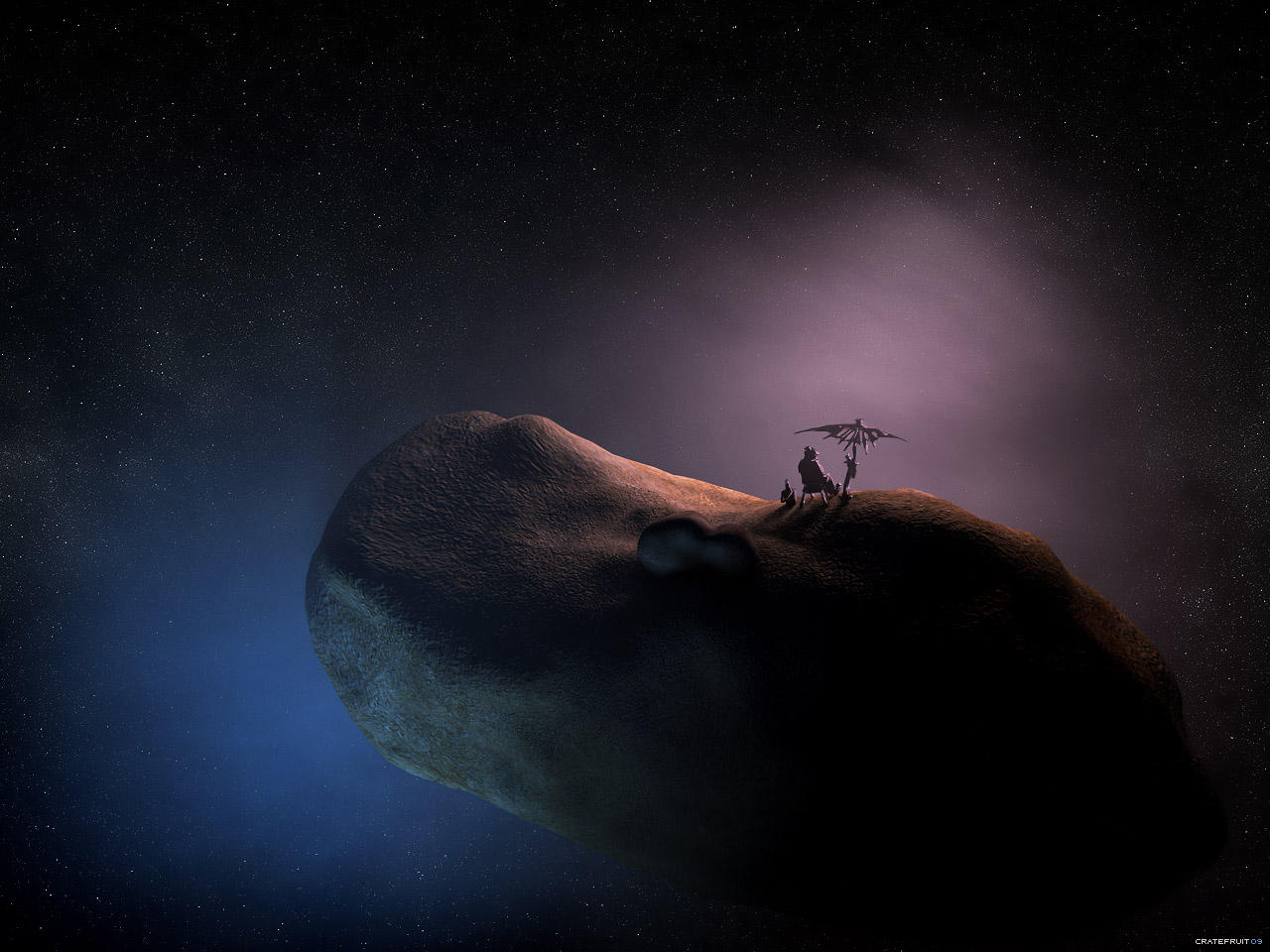 Watch
This guy found a gigantic peanut on an asteroid, so he was happy and took a rest.
Asteroid+Lights: 3D with Cinema4D
Little Guy: Photoshop+Wacom
Background: free photograph
Thanx to Can for help at the lights, i recommend Cinema4D it's easy to learn, so you have fun after a short amount of time

Fullview may take a while: 1280x960 pixel

/edit: some corrections in the darker areas

da surf ich heute über die seite und finde da diese kleine schmakerl. Man mann man das ist bei mir total untergegangen. Auf jeden Fall eine echt coole Idee, lediglich die Flasche im Kühlrund finde ich etwas kitschig. Auf der anderen Seite steht es so schön im kontext zur assigkeit des Typen...
Reply

Haha ok dankeschön! Evtuell wollte ich das mal weiterentwickeln in Richtung Animation, mal sehen. Dann sollte ich vielleicht die Flasche als gekühlte Kakaomilch eindeutig kennzeichnen...*g
Reply

Tsts, wie du nur immer auf solchen Käse (im positiven Sinne) kommst .. Coole Idee und schick umgesetzt. Dafür gibts nen Buddy-Pushing-Fave XD
Reply

Merci beaucoup! Sag ich da mal als Nicht-Franzose aber Käseliebhaber

Reply

Awesome comcept, man! I hope he's having a good time aboard the asteroid

Reply