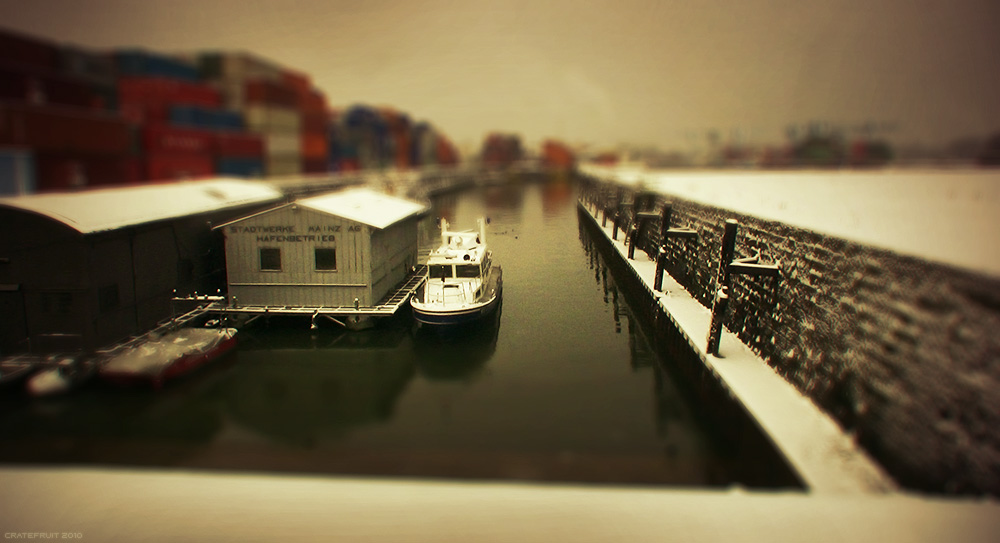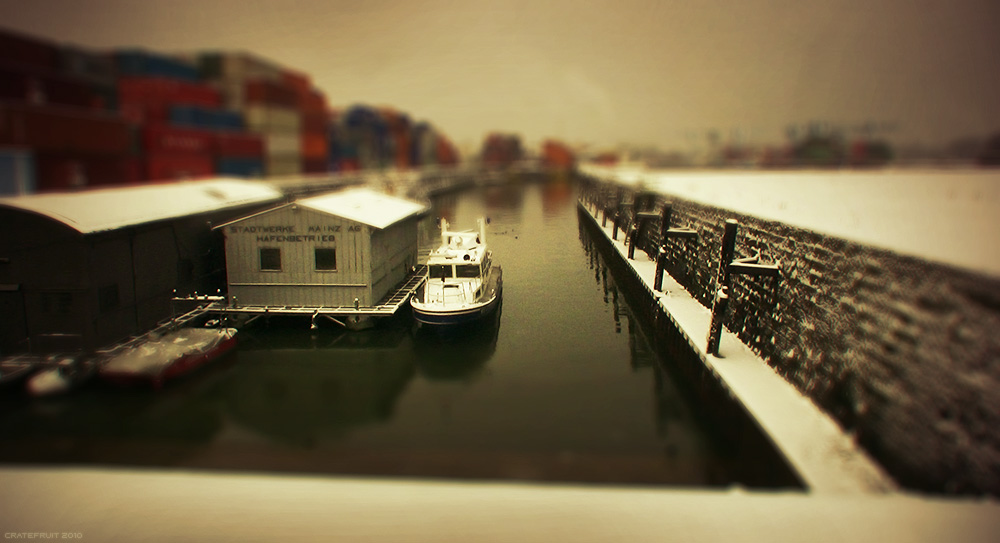 This was a test to create the so-called Tilt-shift-look from a flat photo. It's done without any help from tutorials. Because this effect is so mainstream these days, i wouldn't use it in the near future. But it was nice to try it once

Original picture taken with Canon HV30 in photomode.

ok du hast da mehr übersicht, aber ich finde den Effekt noch nicht verbraucht und hier wirklich sehr schön in Szene gesetzt. Würde auch gut in das zu entwickelnde Kinderbuch passen
Reply

Vielen Dank dir auch hier

Viele meiner Mit-Studenten hatten das im letzten Semester ausprobiert (im Bewegtbild+Zeitraffer) und dann gabs da noch diese Telekomwerbung die (zugegebenermaßen) sehr früh diesen Trend für sich verwendete. Und gestern las ich, dass es nun auch eine iPhone-App dafür gibt...
[link]
...spätestens jetzt schäme ich mich fast für das Posting

Aber wenn man damit vorsichtig umgeht und es nicht so klicki-bunti macht wie viele und dann noch etwas Zeit ins Land verstreicht...ja dann vielleicht dann

Reply

wait.. does that mean this is some actual scenery that you made look like a miniature???? AWESOME

Reply