Your official Artisan Crafts group


Hello my sugar covered marshmallow chickens! If you're like me, with terrible internet, or if you're also like me, with no free time, then you might have missed checking the Daily Deviation page every day.

It's okay! I'm here for you! (By the way, you can see the page
[here]
!)
Here are all the beautiful things I had the honor of featuring on the front page in
March
.

Please give them love if you haven't already. Drop them a comment of congratulations or just downright tell them how much you've been inspired!

Comments like that keep the artistic elements flowing!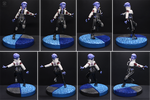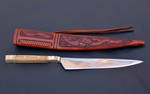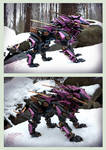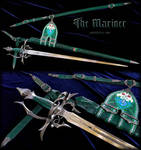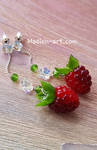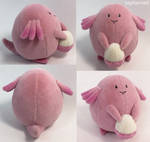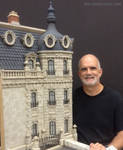 <da:thumb id="831372354"/>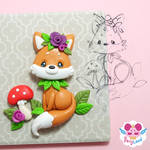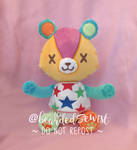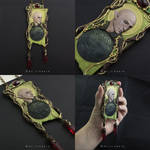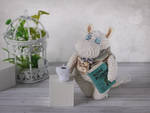 Pinkypinkythepink