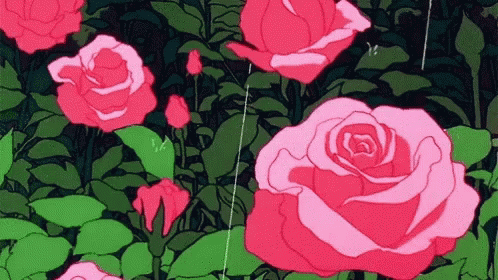 Theresa||
||Female
---
Chemicals in the water are turning the frekkin frogs gay!
---
God Save The Queen ----
Star Trekkin' ----
Who Are You Mr President?
I post a lot of different things and I like to talk. My uploads include; traditional portraits, a range of digital stuff, page decor and sometimes pixels. Sometimes I post random, jokey images, requests and other random things I feel the world should see.
Feel free to chat to me about anything, I'm a really talkative person- unless I've ran out of things to say or can't think of anything to say. I like animals, Pokemon and roses.



- Open

- Open

- Random

- Open

- See box below

- @25,000 page views, the prize is a custom adopt.




---
---
Waiting on
||
To Do List
---
---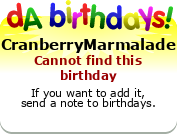 People whom made stuff for me:
Lacie-BunCat
The BSD chibis are by
Kiiryuin
Everything else is from F2U resources, click them and they'll link; if they don't I made them.
King-Lulu-Deer
made the social media buttons