= Theresa - 20 - Female =
---
Chemicals in the water are turning the frekkin' frogs gay! -Alex Jones
---
---


---
---
The problem with socialism is that you eventually run out of other peoples' money.
-Margret Thatcher
---
Code by RariDecor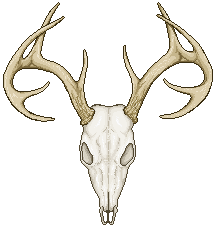 God Save The Queen
Rule Britannia
Who Are You Mr President?
Rain

I post a lot of different things and I like to talk. My uploads include; traditional portraits, a range of digital stuff, page decor and sometimes pixels.
---
---


- Open

- Open

- Random

- Open

- ?

- @25,000 page views, the prize is a custom adopt.
Please note me if you want to commission me!
---
Waiting on
||
To Do List
---