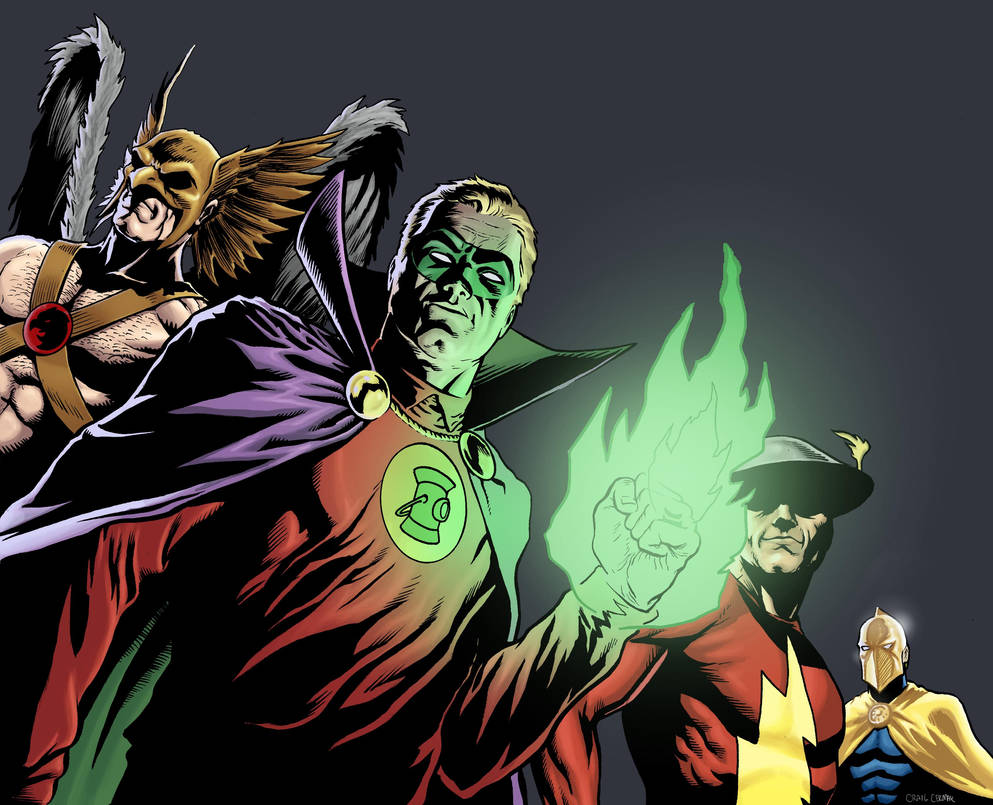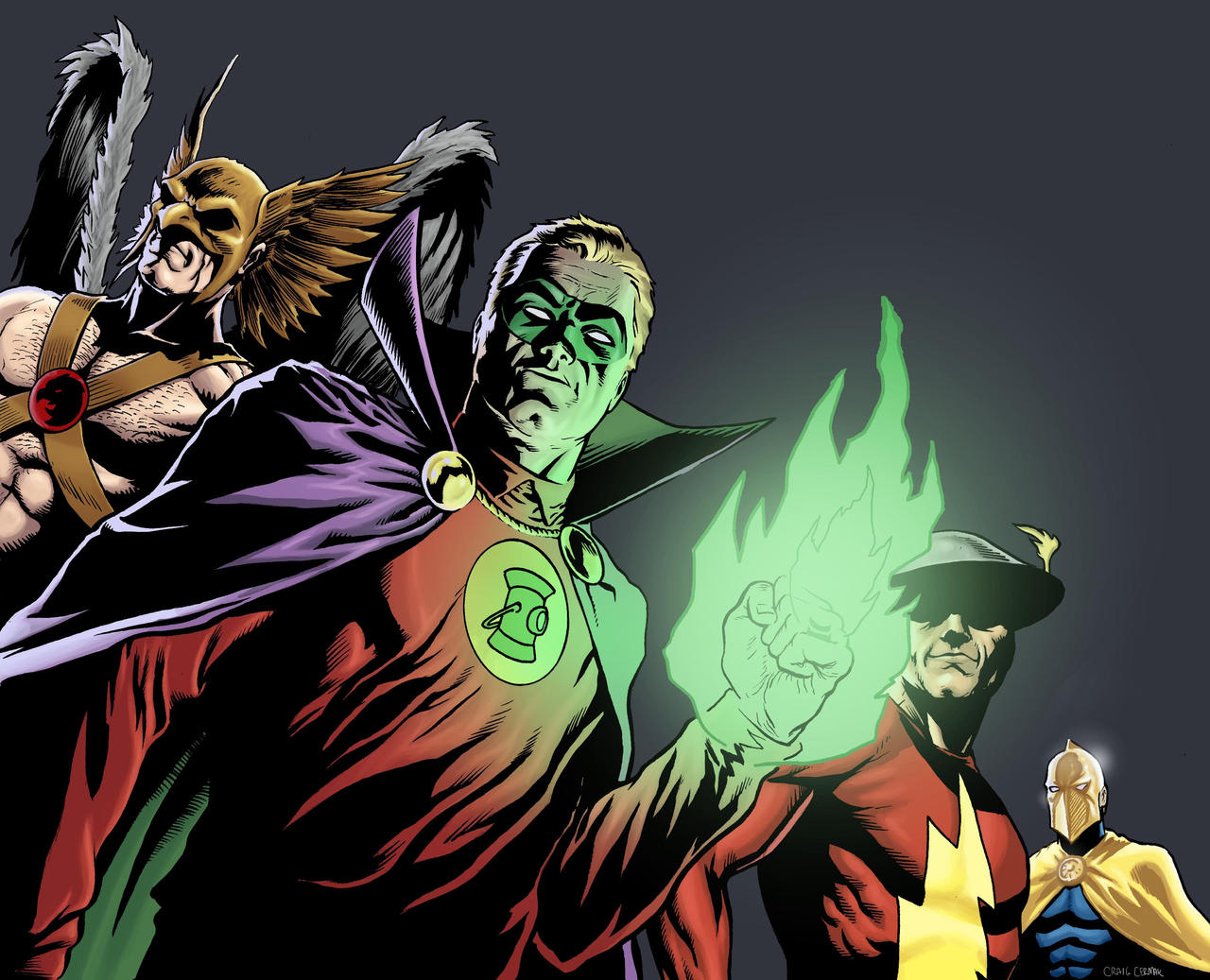 Watch
Threw some colors over my lineart I did late last year of some Justice Society members. I'm trying to get a handle on coloring, so I'll be doing some more coloring over older pieces.

woah, that is really fantastic! Love it!
Reply

WOW.
Just, wow.
Seriously impressive.
You keep drawing all the stuff I love!
Reply

This is so amazingly done

I love it !

Reply

Reply