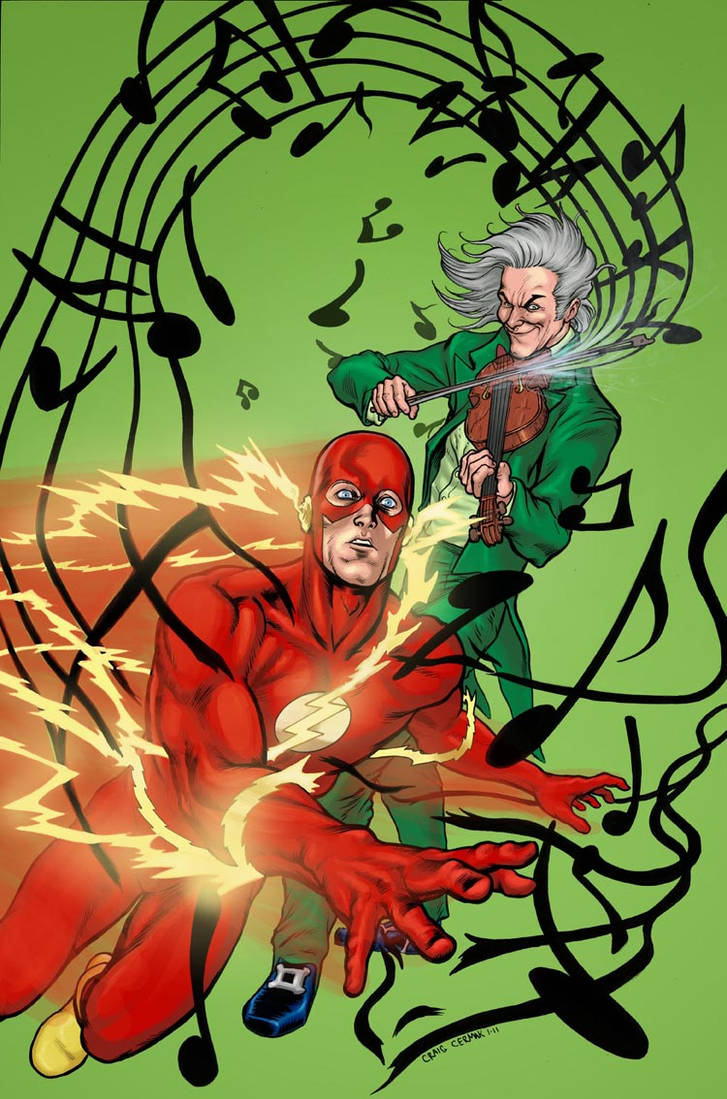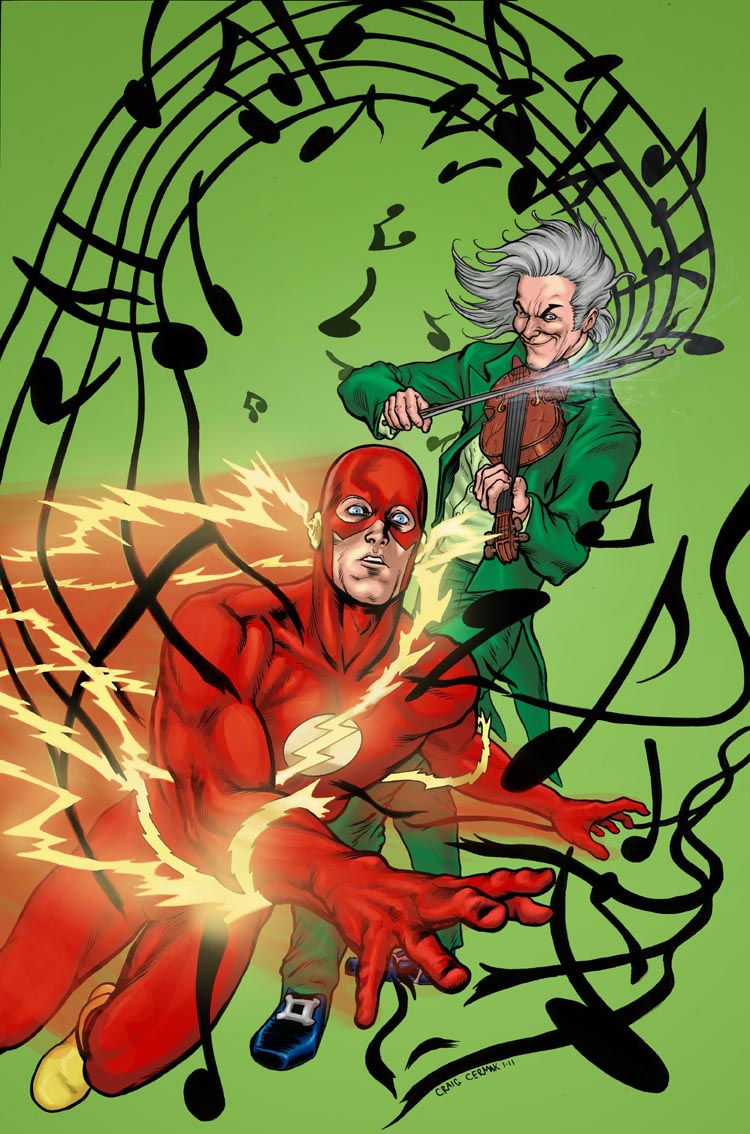 Watch
Colors over my pencils and inks. Had fun coloring it, particularly the skin tones on the Fiddler. I'll have this as a print this weekend at the NY Big Apple Con.

I wonder if the Fiddler is related to the Riddler?
Reply

Reply

Wish I lived in NY now. Love it, reminds me of me trying run away from my sister practicing violin.
Reply

Reply

It's like you did this just for me.
Reply

Very nice. Vaguely Brian Bolland.
Reply

Craig, this looks pro. I am extremely impressed.
Reply