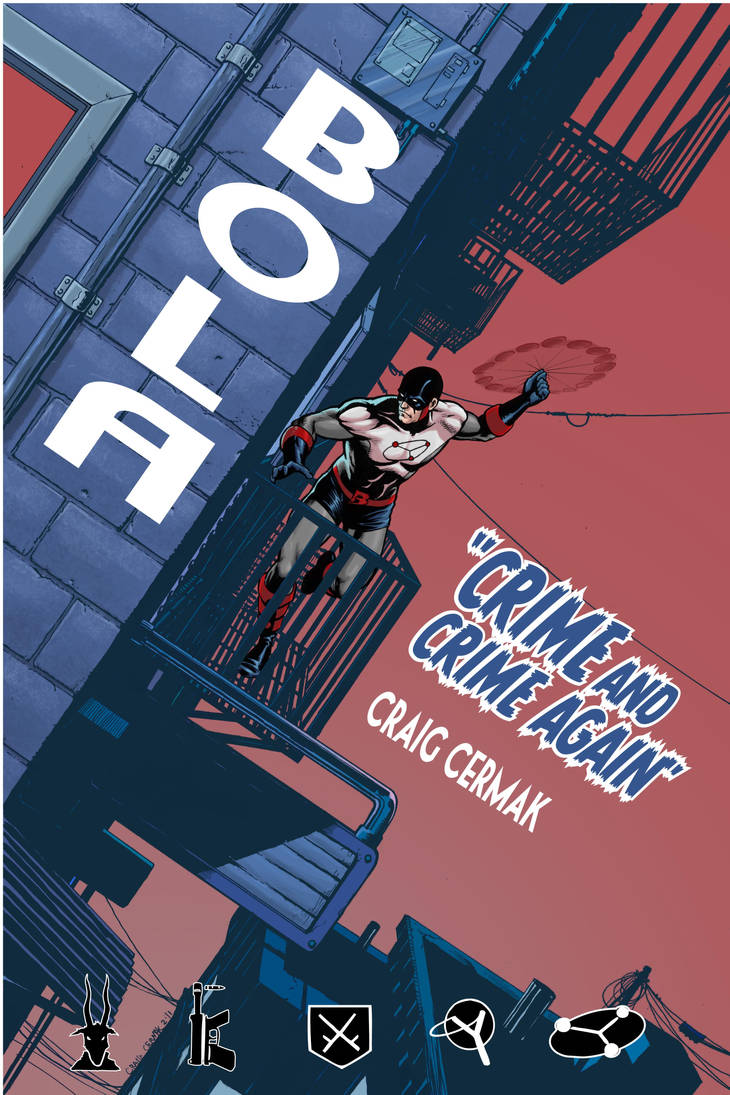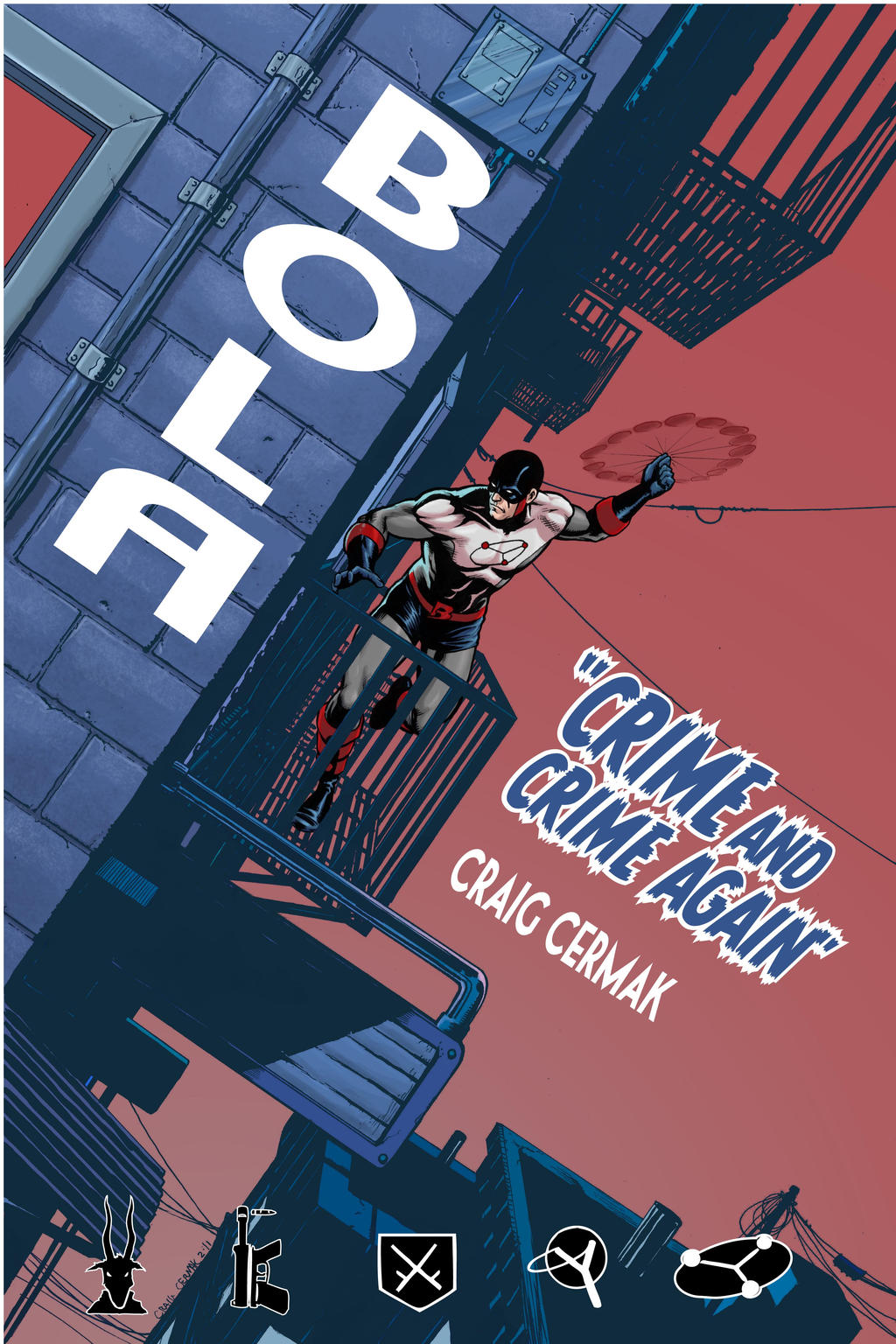 Watch
A new Bola cover done for my Layout and Design class. Penciled and inked on bristol paper, colored in PS, and lettered with illustrator. The icons were hand drawn and then live traced in illustrator.

Reply

Reply

I like it Craig. Where do you get the inspiration for your cityscape backgrounds?
Reply

Hey Howl, I'm glad you like it. Most times I'll browse through photo-reference I've saved up just to check out some things, or if there's something more specific (In this one it's fire escapes) I'll just go through a search engine and take mental notes or save more photos. I never take from one photo though. I'll often pick and choose things from various ones, based on the space I'm trying to take up, and I'll often just make up things depending on deadlines.
Reply