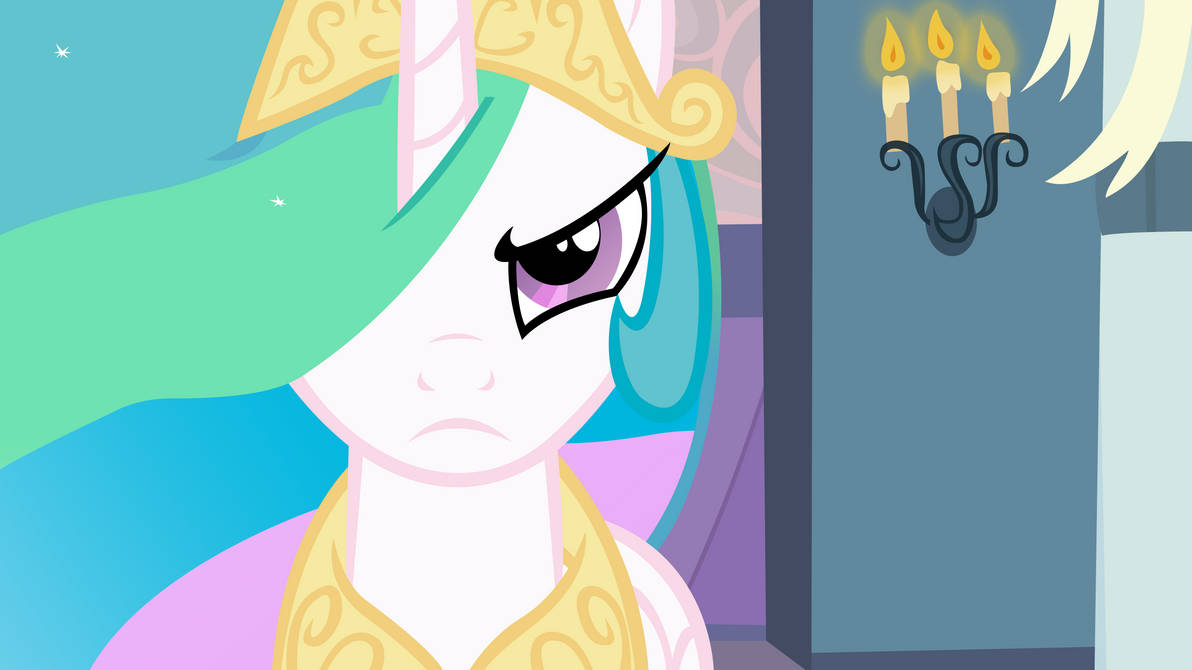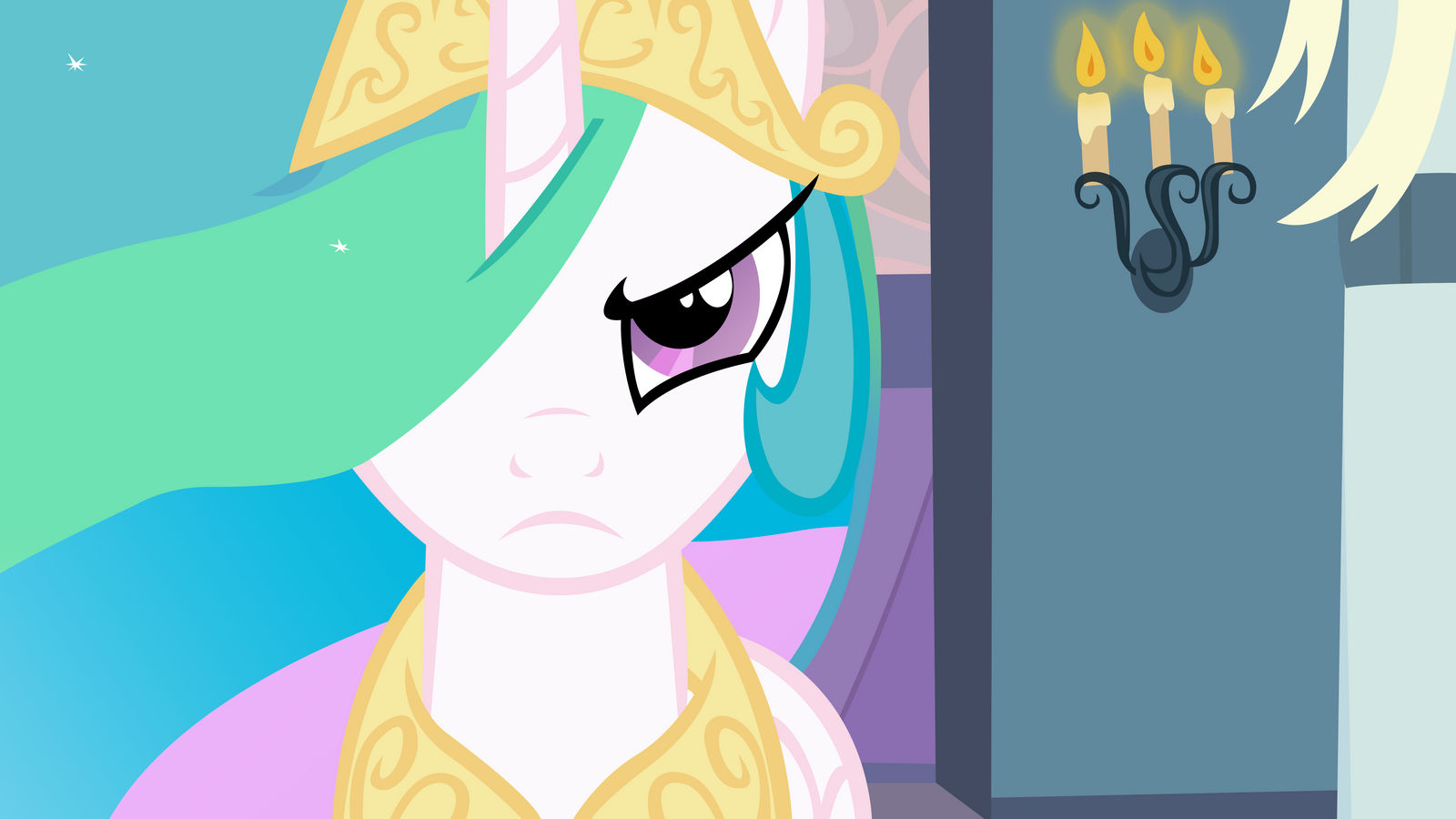 Watch
Celestia is still the best princess, even if she lost one little battle.
Download for full size.
Time: 4.5 Hours
Use this however you want. You do not need to credit me, but it would be appreciated if you did.
Photoshop Document
for download.
Princess Celestia and My Little Pony are both property of Hasbro.