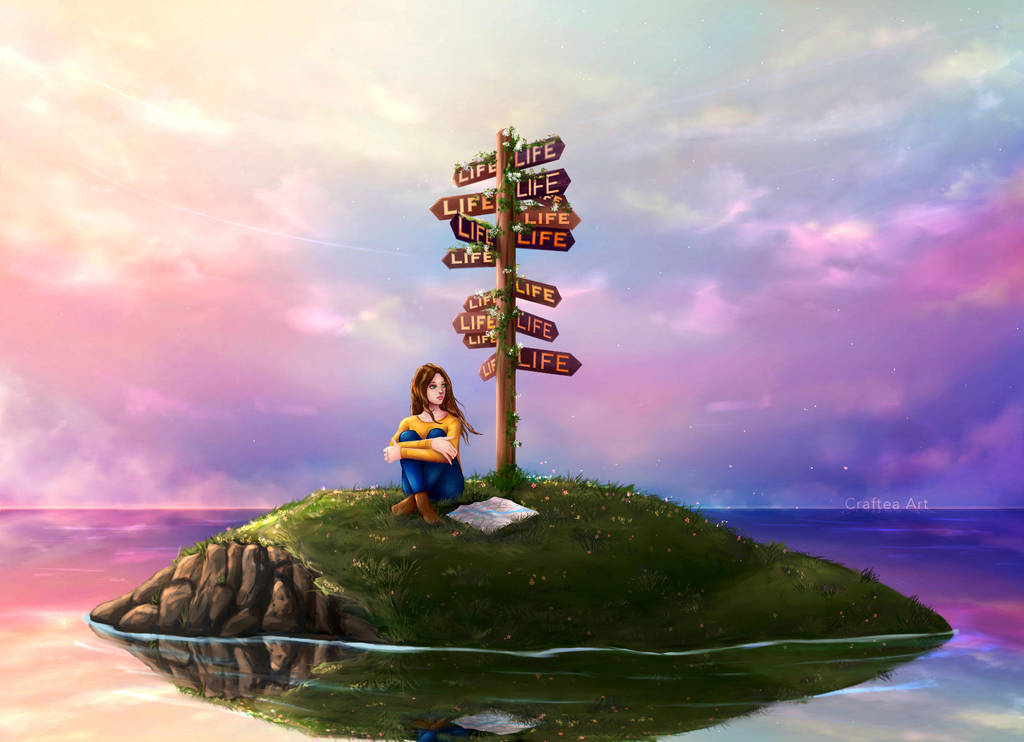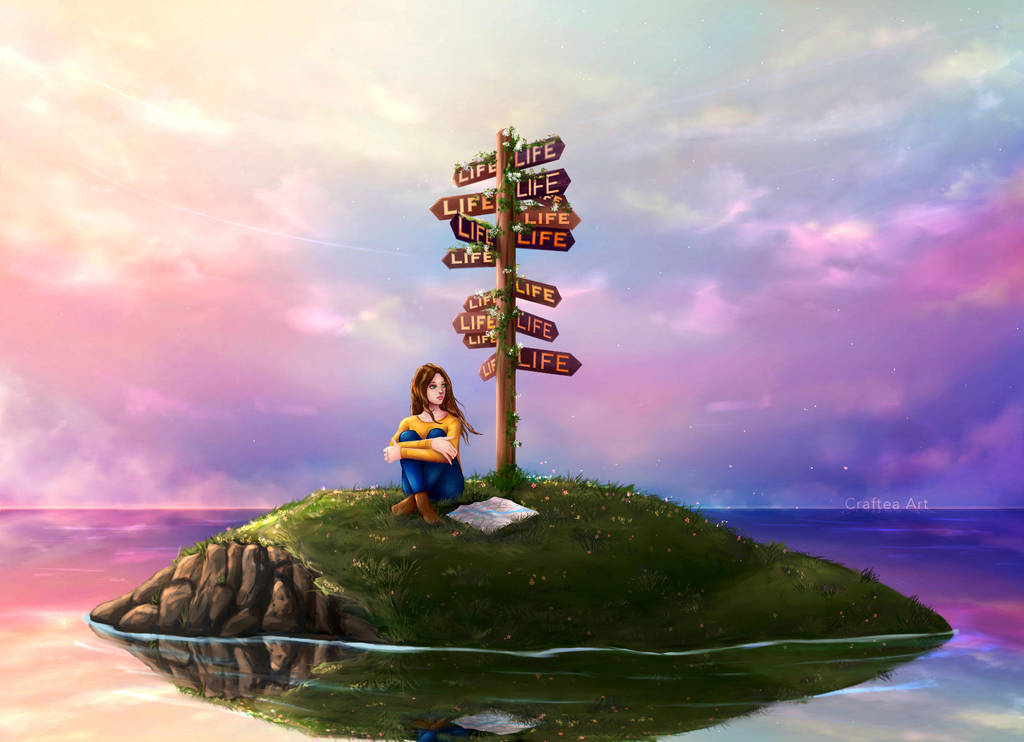 Watch
I haven't painted or sketched anything for the last month or so because I feel very much like this at the moment. I'm stuck not knowing which direction to turn.
There isn't really a clear path for life, no maps or signs pointing you in which way to go and it's hard.
I lost my passion for painting because of this and tried to do anything I could not to paint which was the wrong choice because it's what I love doing. In my mind I just don't feel as though I'm good enough so it tells me 'why bother?' I know however that in order to be better you need to practice but finding the motivation to do so when being lost is difficult.