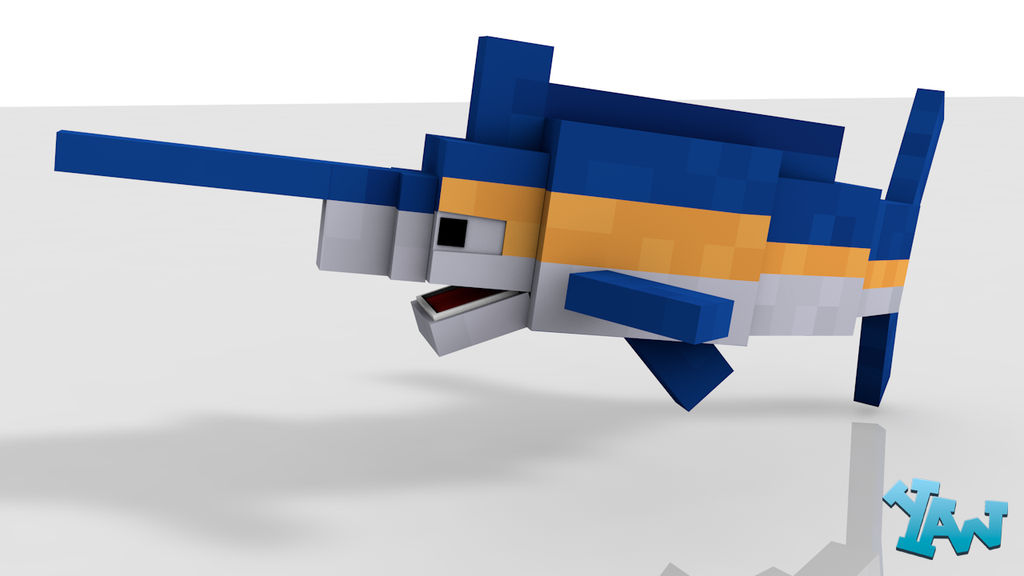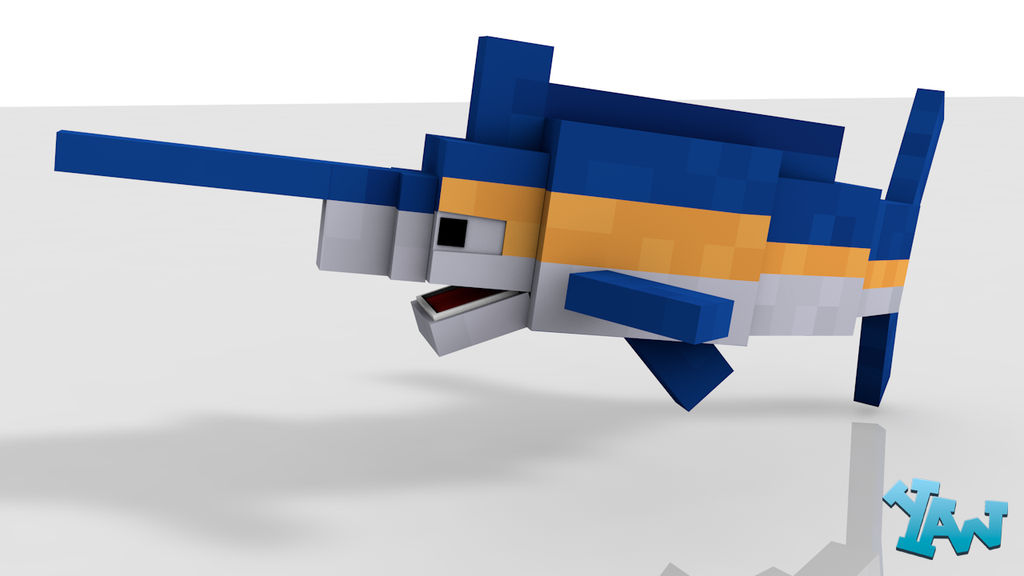 Watch
This one took a while to do but is now fully rigged and ready for animating.

can you put all your models in one pack please? :3
Reply

Some of the rigs like this one are made for YouAlwaysWin so I cant put them out for public download at this point. I am going to be taking weekly requests from various modpacks and have downloadble rigs available each week.
Reply

Aww.. man now I want that rig now!!!

Reply