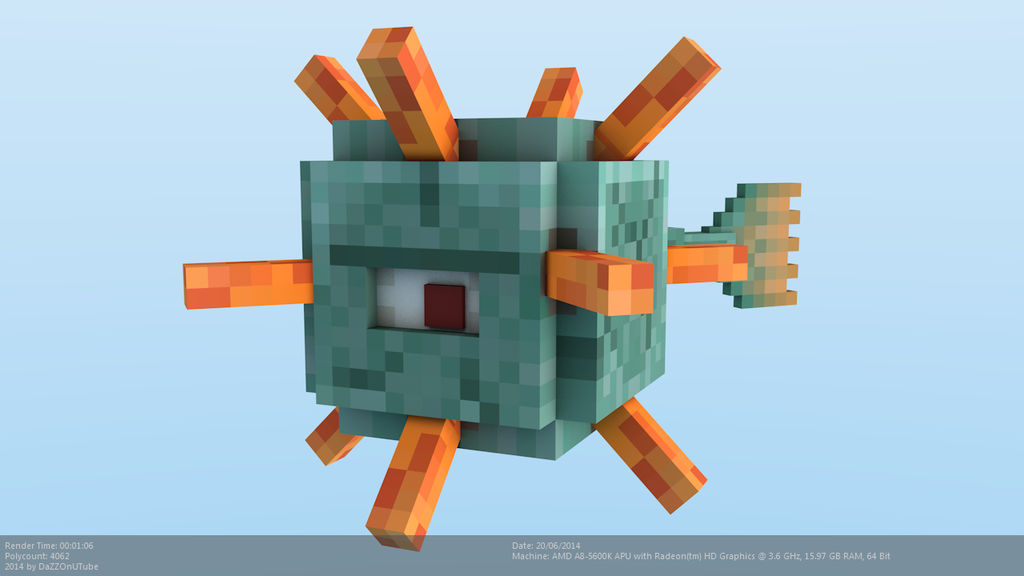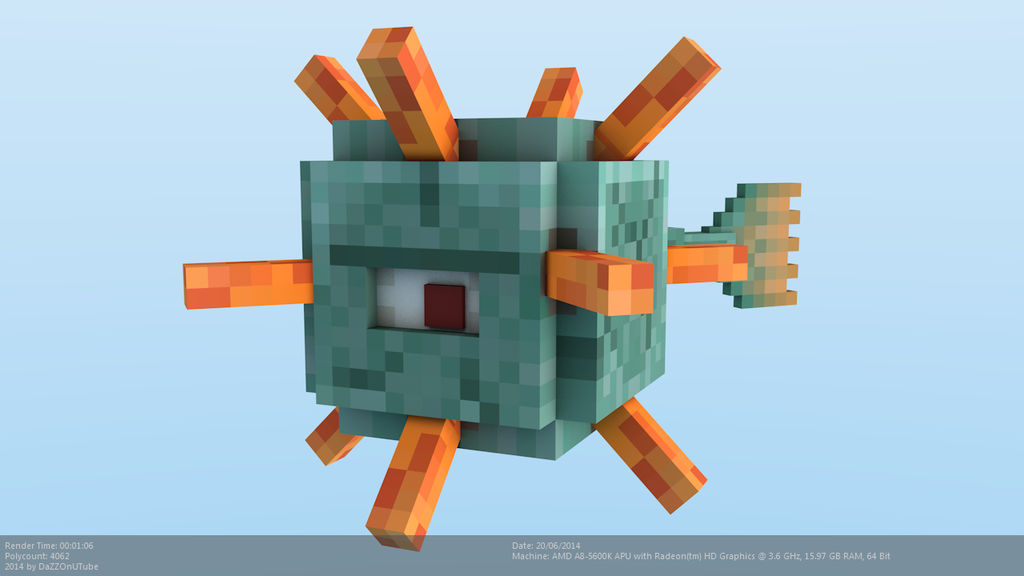 Watch
The new snapshot of Minecraft introduces dangers in the waters in the form of Guardians. These small vicious fish like creatures will attack you in swarms if you stare at them too long.

Reply

Reply

Reply

Reply

They're Endermen that can SWIM!
Reply

Man, I really love what you did for this one, I honestly think the Guardians are my favorite mobs
Reply

Is their a rig i can download for the Guardian?
Reply