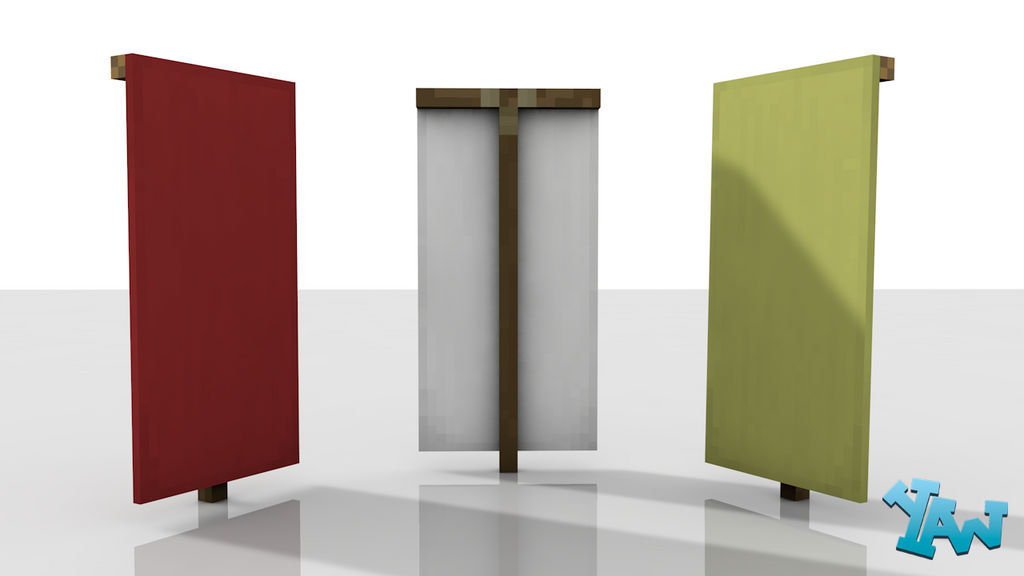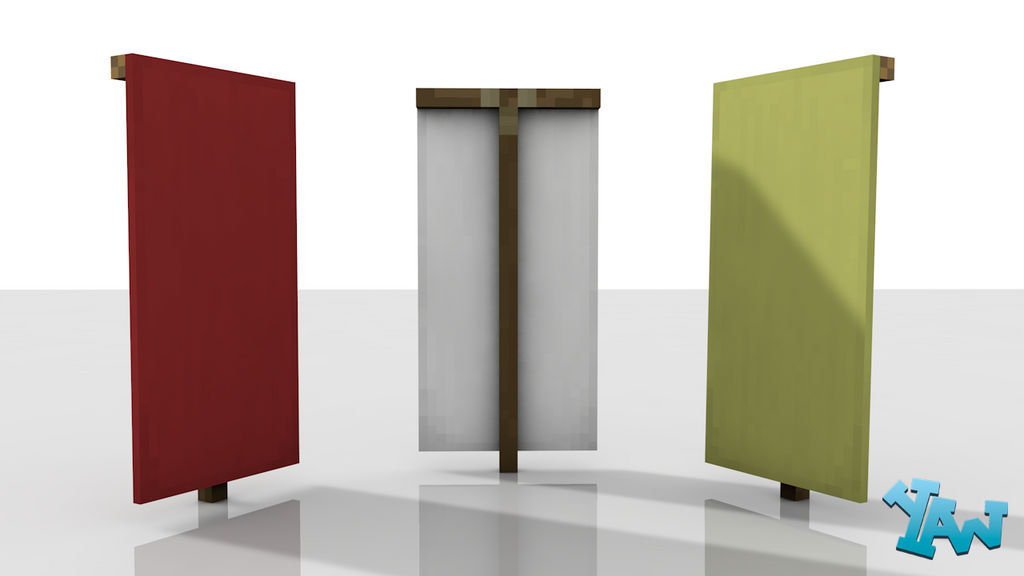 Watch
The banners have just been introduced into Minecraft via the latest snapshot so I thougt it would be a great object to base my next speed build on. The model allows you to control a few things as well as changing the colour of the banner to whatever you want. You can watch the speed build here :
www.youtube.com/watch?v=6firT1…
- and if you want to download it you can do so with the link i the videos description.