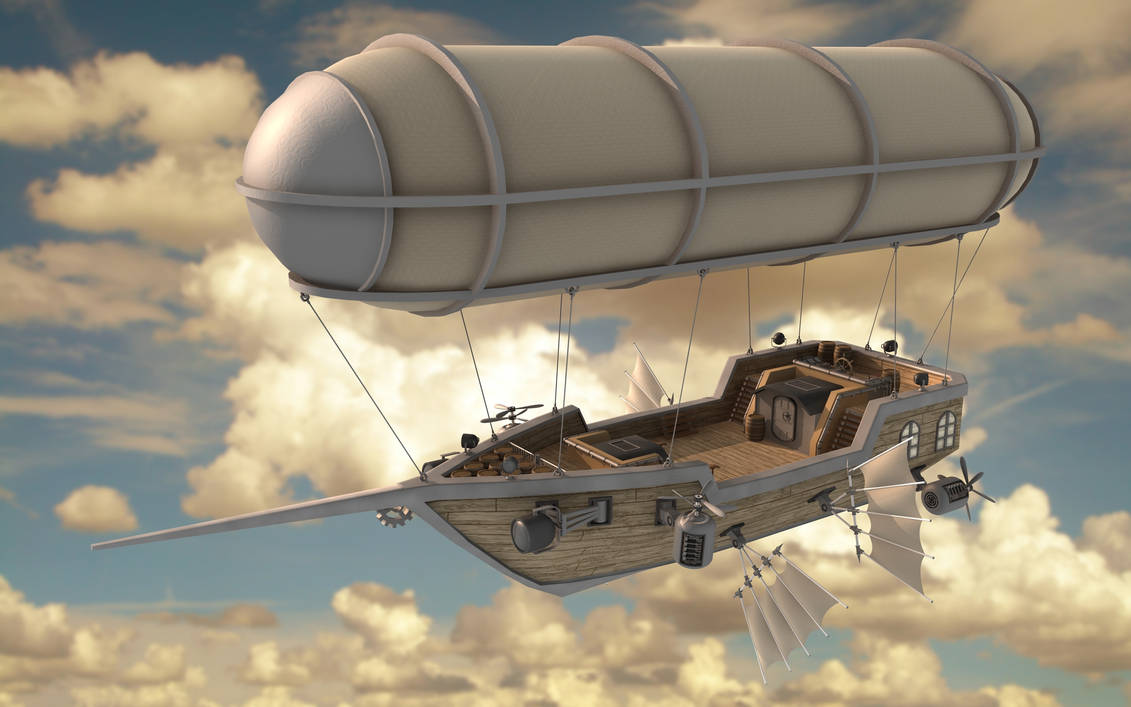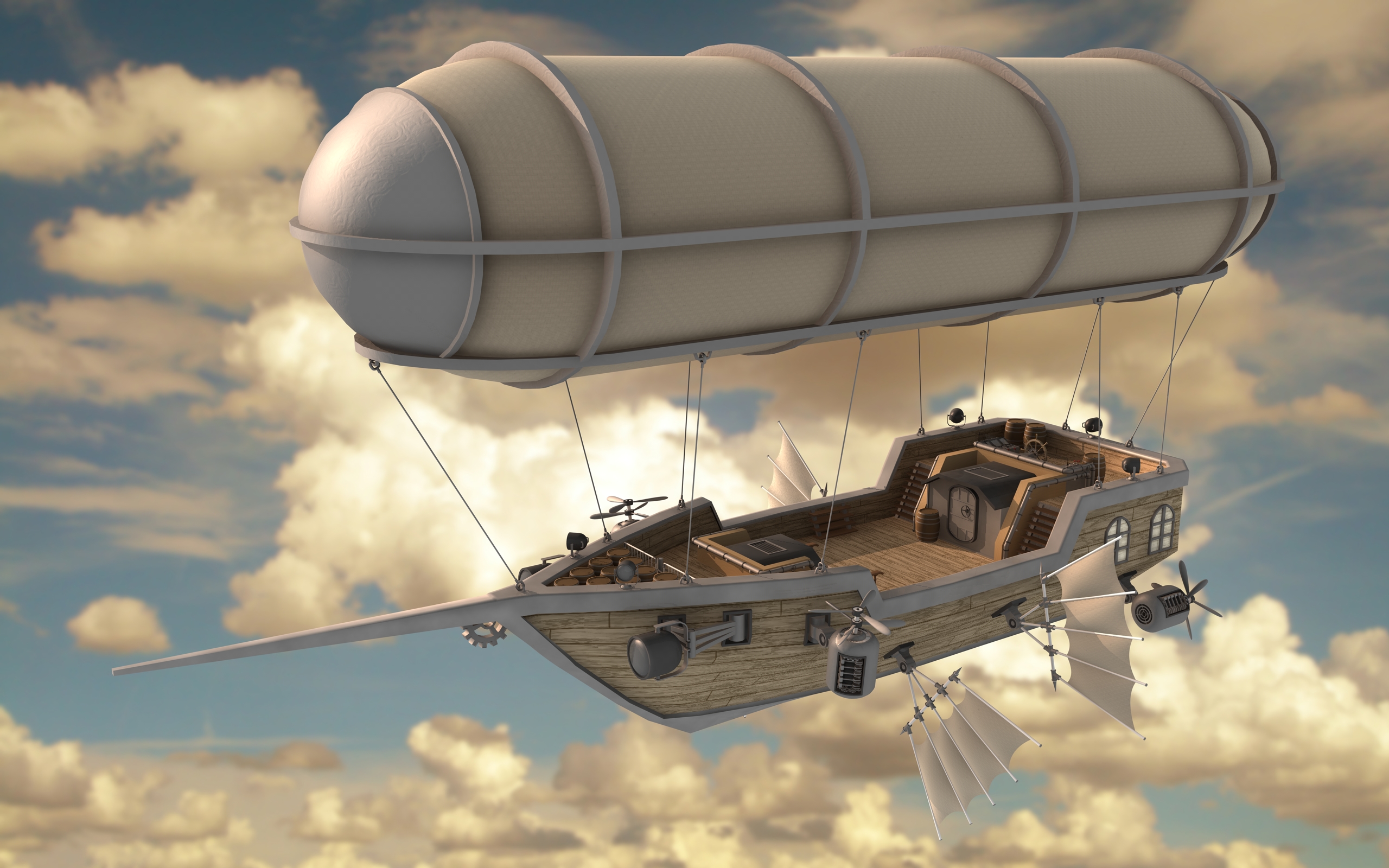 Watch
I give you Scarletts Pride - steampunk airship
Its almost finished, i am at 95% of whole work...
I addedsome few things into main body of AS and then some matte shaders, cuz its impossible for me do something realistic so i am doing things in "Team Forstress 2" color style... or like that..
If u can , give me some advice what can i add or customize.
oh and here is old version of my AS:
fav.me/d3h7nuf
EDIT: i add background (clouds) in PS, but its look like a crap, so i think i will change it back.... OR is there anyone who can adjust it in photoshop and add some cool background? i can send you PS file with airship without background
and i Add wooden planks into deck so its maybe better at all

EDIT 03/11/2011: I render it again with "background", so its now without that teeth edge made by laso tool in PS .... and i also flip whole picture ... Hope you like it

**** UPDATE ****
Scarletts pride V2.0 here, newer updated version
cr8g.deviantart.com/art/Scarle…