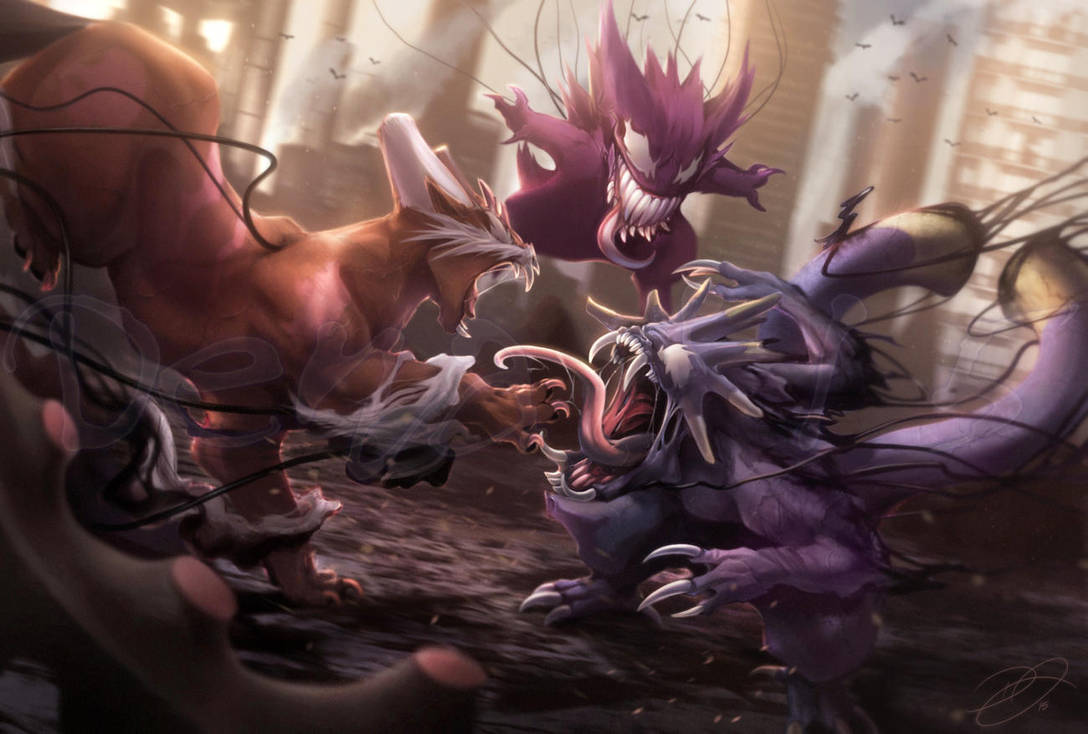 The challenge? To mix Pokémon and Comic Superheroes/Villains.
The challengers? You, the DA fan art community.
The results? Incredibly weird awesome!
The winners? Continue reading!
Honorable mentions
There were many great entries, and while we can't possibly declare everybody a winner (this isn't All Stars 4) here are some special ones that caught our attention: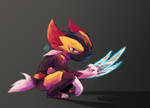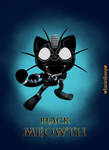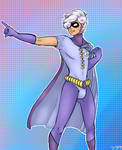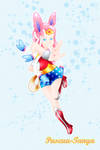 ---
3rd place
Doctor Mewtwottan

by DasGnomo
1 month Core Membership
or 400

---
2nd place
3 month Core Membership
or 1,200

---
1st place
[Contest Entry] Asgard Brothers

by KitkuArt
6 month Core Membership
or 2,400

Congrats everyone!