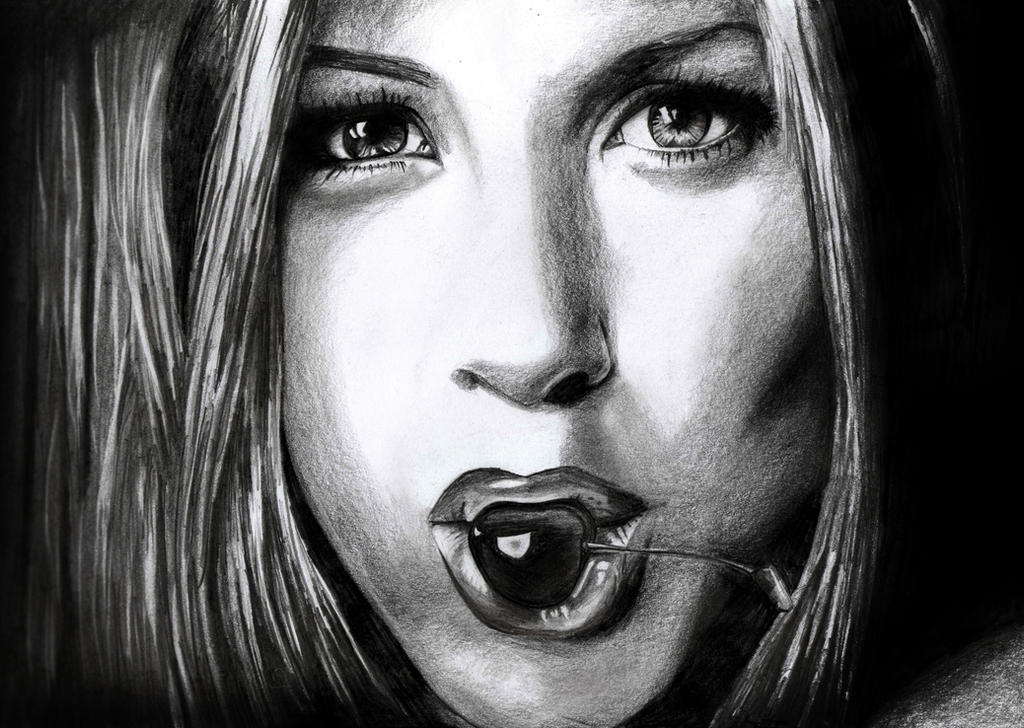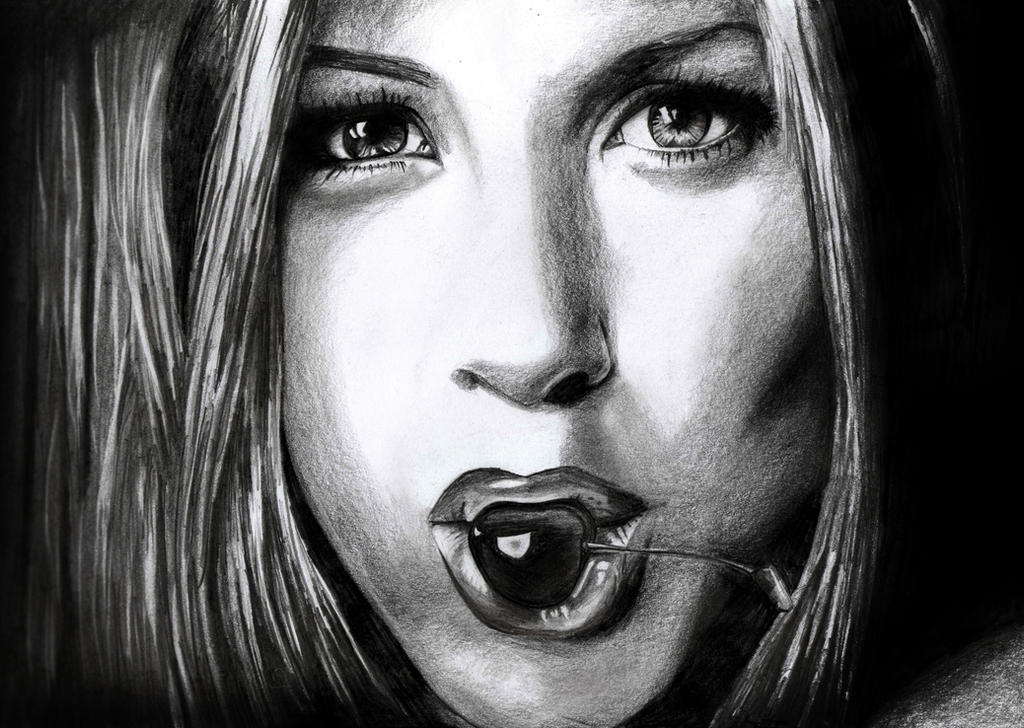 It tooked me about 5-6 hours to do this...
it's a portrait of Jennifer Aniston. i really enjoyed doing this, it tooked me to a new level of drawing (i think

)
Things i used...
pencils (Faber Castell): HB,H,B,3B and F
Eraser(also Faber Castell)
wv paper to do some smooth things
...that's all ....
i hope you like it

cheers my friends!!!