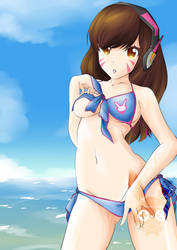 Mature content
D.VA - Victory
Mature content
Pix' Babe Bootcamp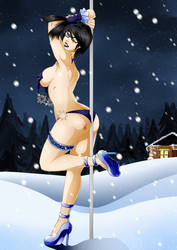 Mature content
Let it snow!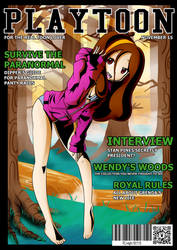 Playtoon November 15 -Beyond the Pinetrees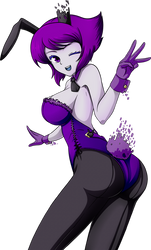 Pix' Help Desk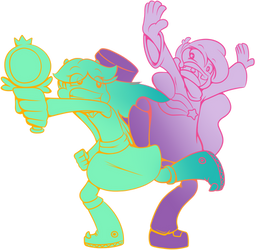 Shooting Star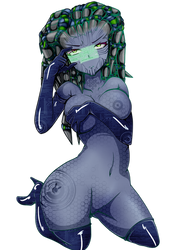 Mature content
Shodan registered!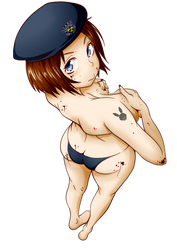 Mature content
Jill's hidin somethin!

Princess Star Butterlfy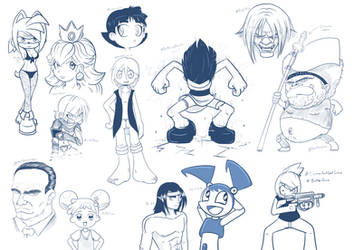 DigiSketchBook002
DigiSketchBook001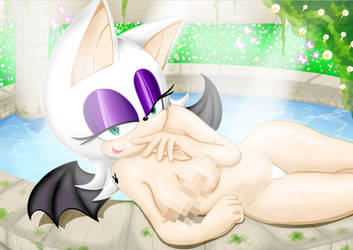 Relaxing at the lagoon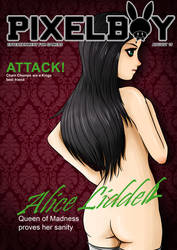 Pixelboy #000 August 2015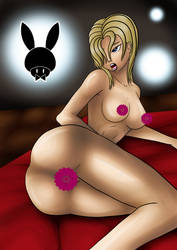 PixelBoy Playmate Sonya Blade 01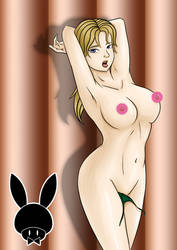 Mature content
PixelBoy Playmate Sonya Blade 00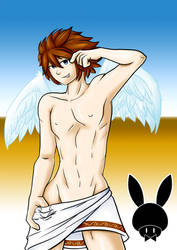 PIxelGirl Playmate Pit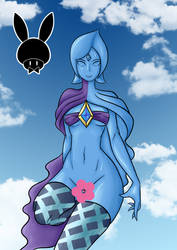 PixelBoy Playmate Fi
PixelBoy/ PixelGirl Cover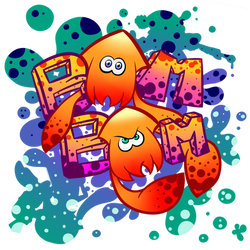 Splatoon Art Tag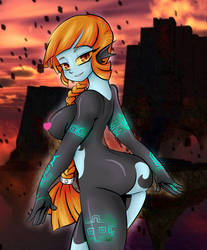 Mature content
The Princess' new Haircut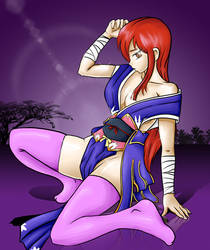 Erza -Robe of Yuen-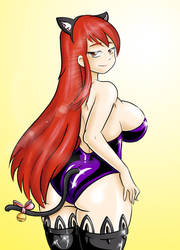 Erza's Cat-Suit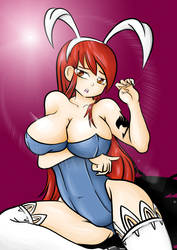 Erza's Bunny-Suit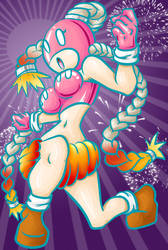 'FIRE THE CANONS!' Bob-Omb-Girls blasts in!