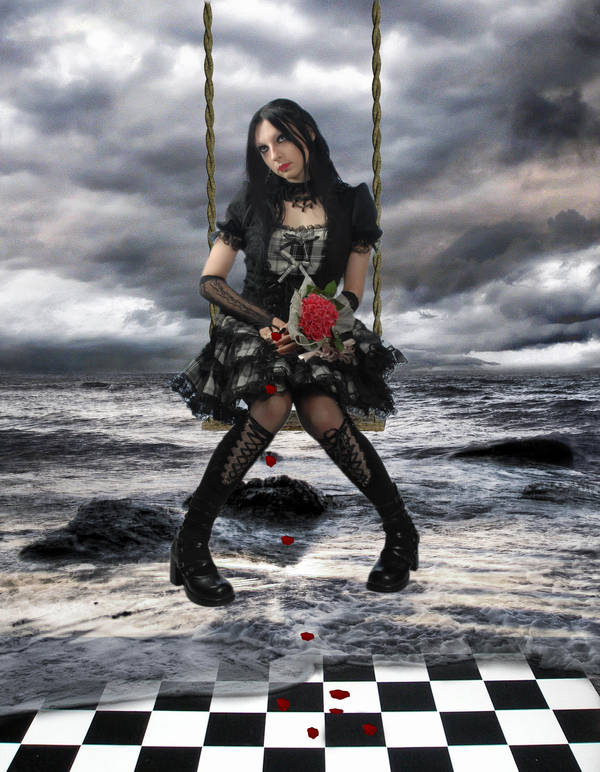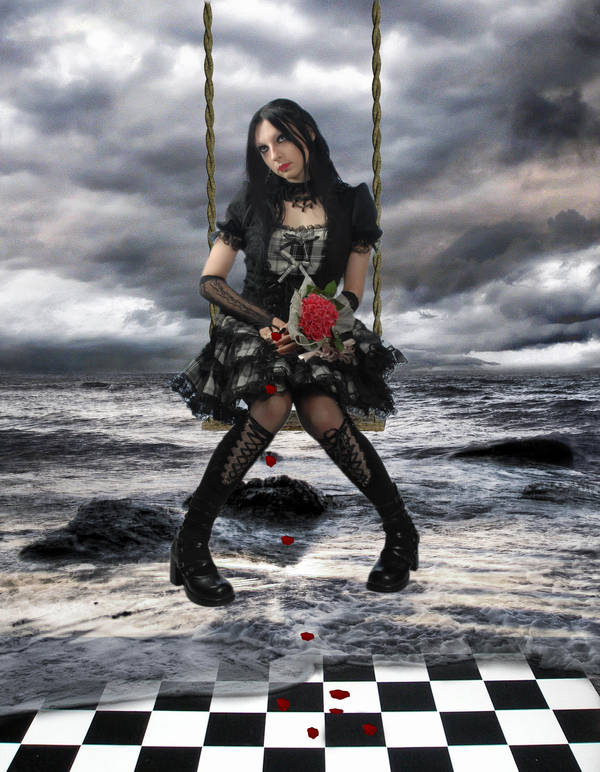 Watch

Reply
very nice work and scenary

with a little levels and curves work (IMHO) on the model should be totally wonderful

i fave it

Reply

what an amazing manip!

if you want i've got some stock for you to use
I can also make some custom...
Oh, and merry xmas

Reply

Thanks so much sweetie. I will look at yours. Hugs...Pam
Reply

lovely piece

I really like this because lately I have been annoyed how so much similar dark work gets so much attention, and why people don't give a F about surreal/dark art like this

I love it

Reply

Beautiful. I really love her outfit and the scenary is great too.
Reply

wow that's really good!
can i eat the flowers?
Reply

Reply