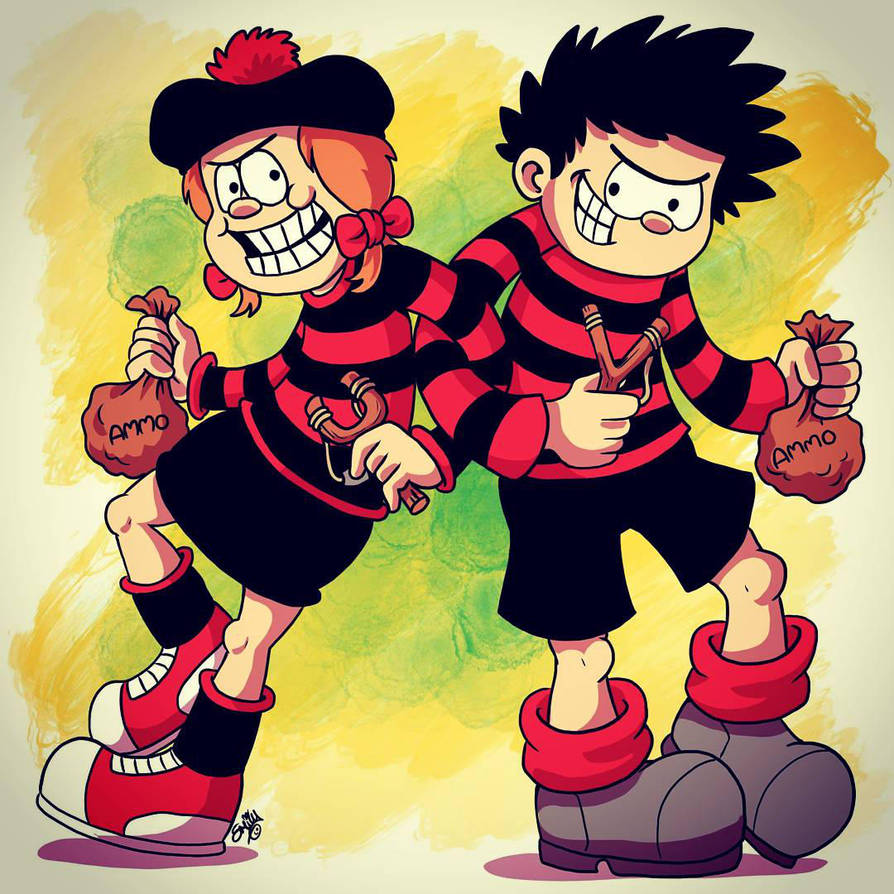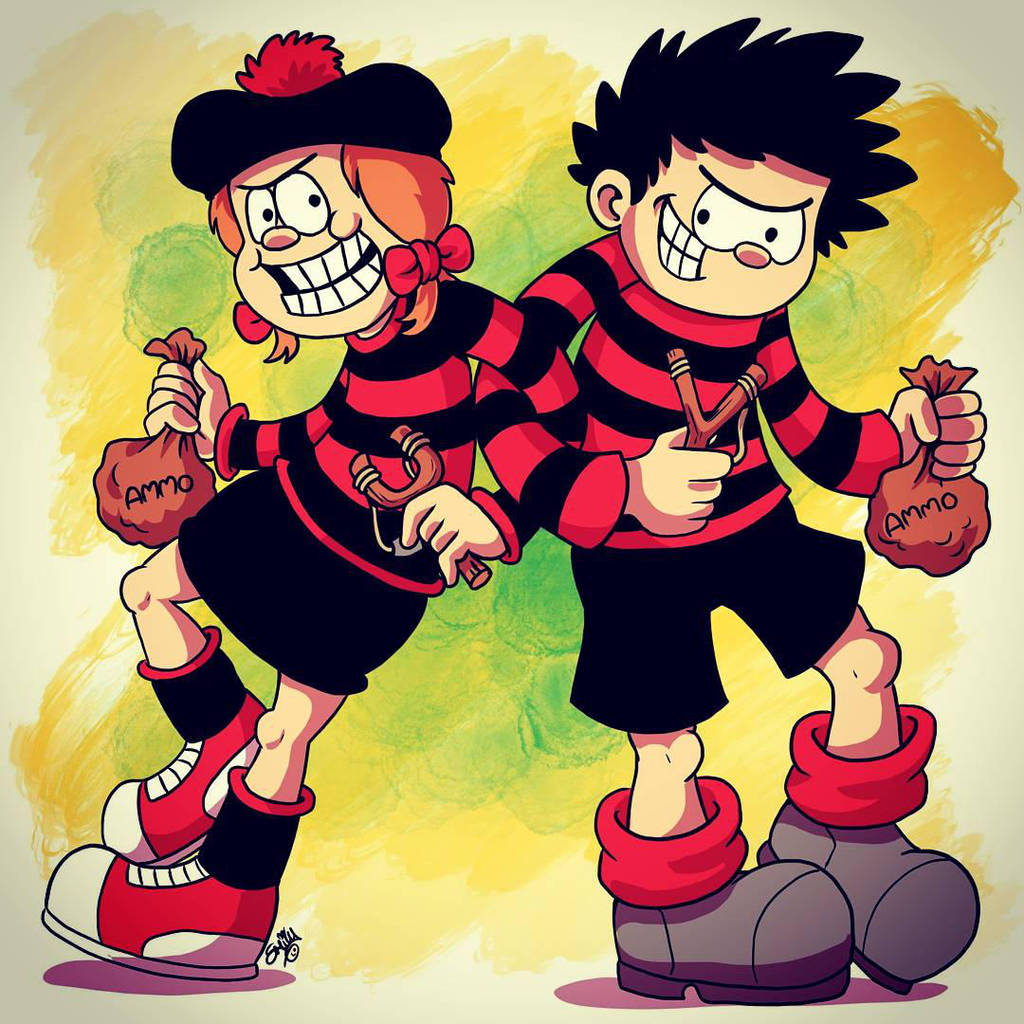 Watch
Having another blast of nostalgia! This time in the form of my old childhood favourite comic the Beano

I reckon these two were probably my earliest ship... even though they barely even got page time together! I've always been a shipper at heart!

Enjoy!

I hate to disappoint you, but apparently, Dennis and Minnie are actually cousins.
Pretty good pic BTW! I notice that you've been an official Beano artist!
I know you didn't write it, but the funniest strip you drew was the one of Pie Face saying 'I've never seen a potato throw a typewriter before!'

Reply

I used to ship these two hardcore when I was like 10 man
Reply

MY CHILDHOOD

You did a great job!
Reply

Were you aware that the current Dennis is the son of the 1980's Dennis?
And his mother has ginger hair too!
Reply