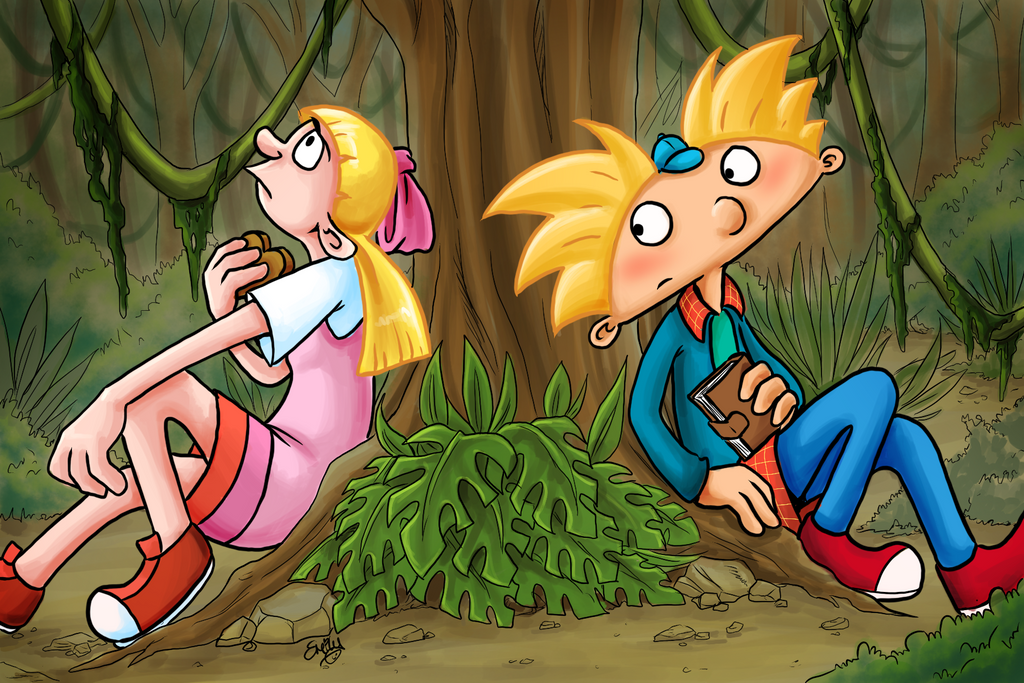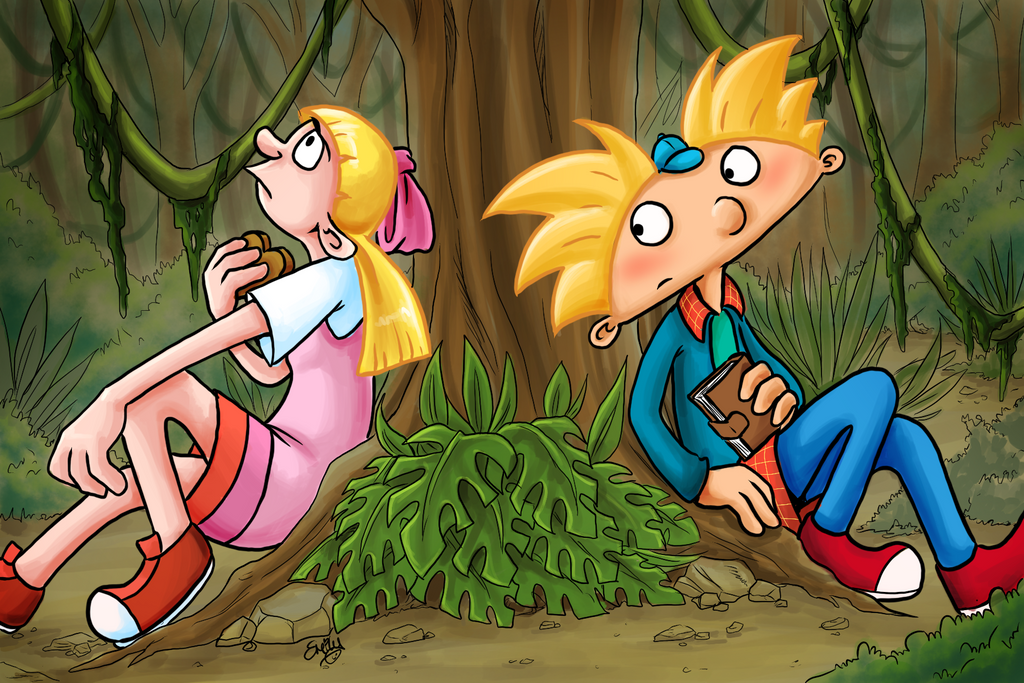 Watch
I'm original with my titles I know...
well it's been a long time since I drew these two but they were playing on my mind again so I figured why not!? ;D
a little nod to the upcoming movie with the new outfits and setting

yes I am looking forward to it!!
Hey Arnold (c) Craig Bartlett/Nickelodeon