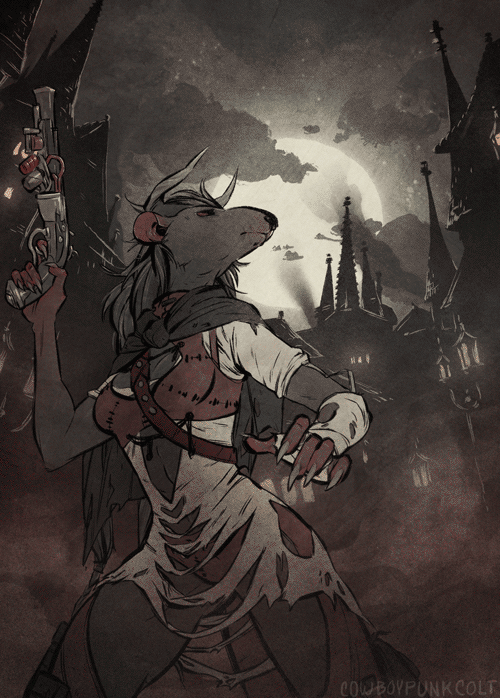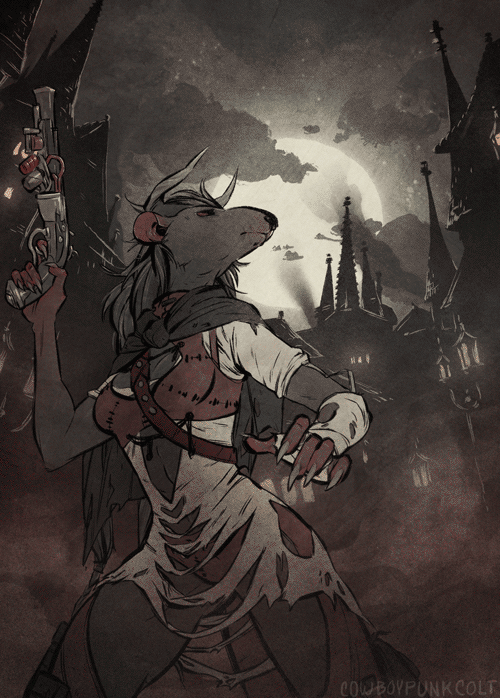 Watch

this is so cool,will be more about her?maybe a comic?

Reply

Gosh dang I love your animations! There's so much cool stuff happening here!
Reply

ooooooo, the setting and lights look so awesome. And everything is so perfectly fluid! Awesome work!
Reply

Oh wow this is amazing! How much is such an animated commission ovo?
Reply

Gorgeous! And the animation is so very very fluid!
Reply