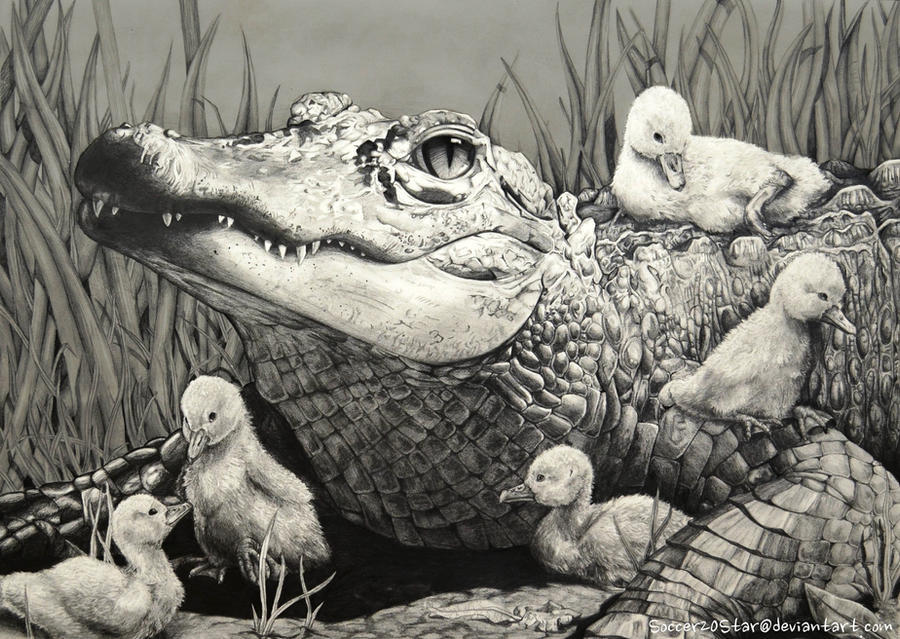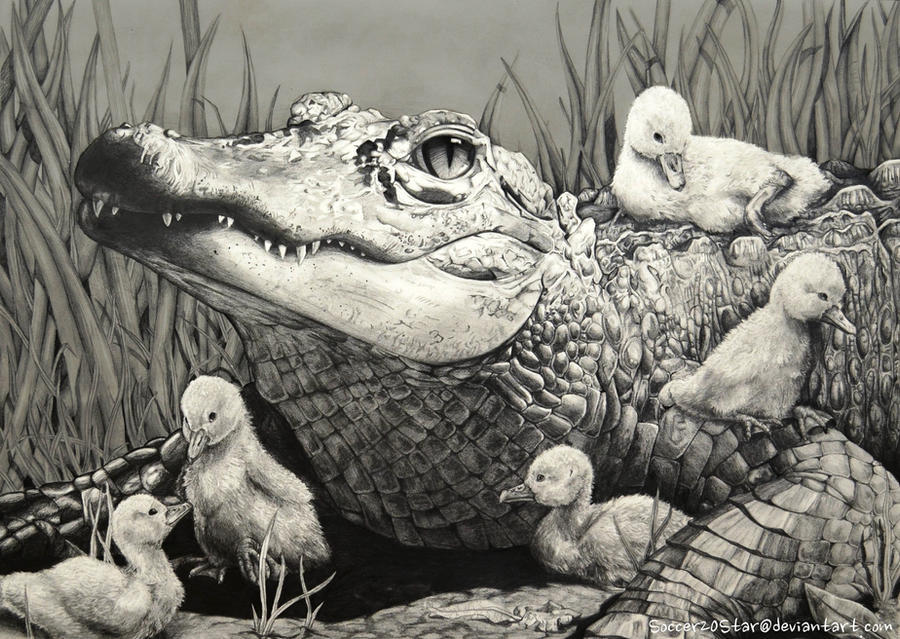 Watch
This is a Graphite drawing I did a bit ago. The illustration took over 3 months to complete, and is honestly my favorite artwork that I've created. The concept was meant to redefine family, as well as to make a humorous contrast of how mothers act. XD
I did some photoshop editing, The background area is actually a whole heck of a lot lighter in my original, so I added a multiply layer overtop the grass and sky, to darken it up a bit. But other than that this is 100% by hand, traditional! Yep!
Graphite on watercolor paper
soccer20star.tumblr.com
Merchandise Available for Purchase Here:
www.redbubble.com/people/socce…
CYBER MONDAY DEALS!!!!!
20% off Everything with this Code!!!!! 40% off Posters!!!!!!!!
Use code: CM20


Expires on December 1st, 2015 at 8:00pm Pacific Time.
www.redbubble.com/people/socce…
Daily Deviation
Given 2015-11-21