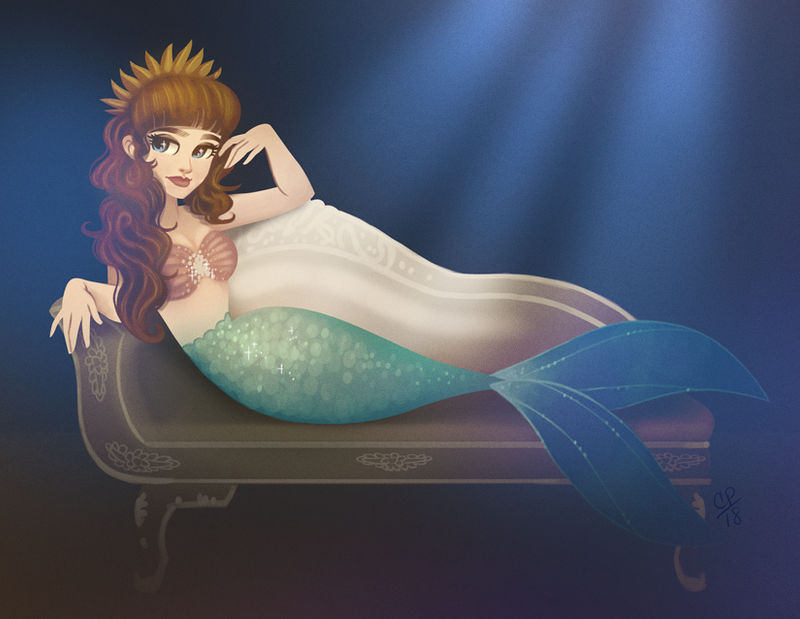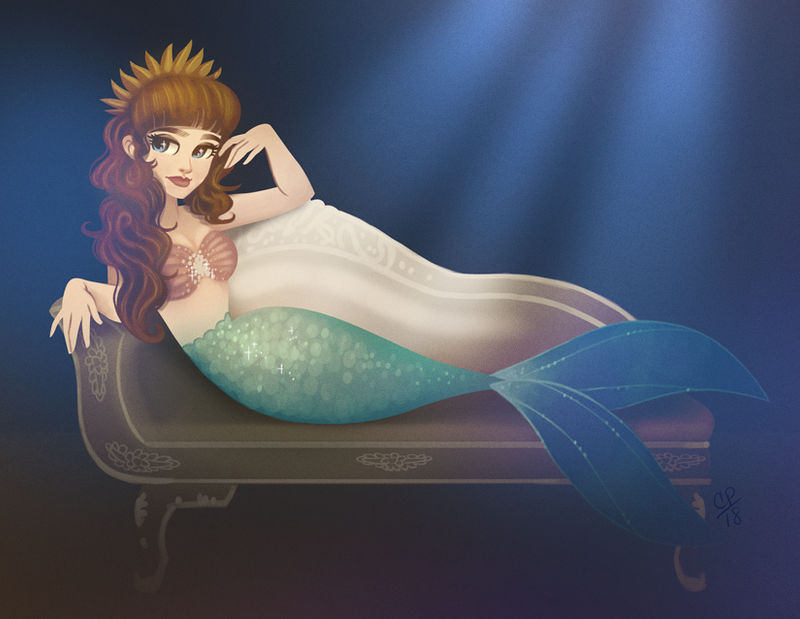 Watch
This was a long time coming. Traci Hines' Neverland for Christmas touched my heart in a way not many songs have. This December was a hard one for me and my family. Don't get me wrong, there were beautiful moments, but the start of it wasn't easy and her song spoke to me. I decided to do some fan art of one of Traci's Neverland Mermaids as a thank you. She is such a beautiful soul and I'm so grateful for her work.

Artwork © VancouverMermaid.com - 2018

I hope this year is more joyous and one of healing. Nice pose and expression.
Reply

Very pretty! I love the "speckled" coloring on her tail!
Reply

Reply

Agreed. She captured the scene of Neverland, the mermaids, the pirates and everything that makes the 1953 movie great in that video.
Reply