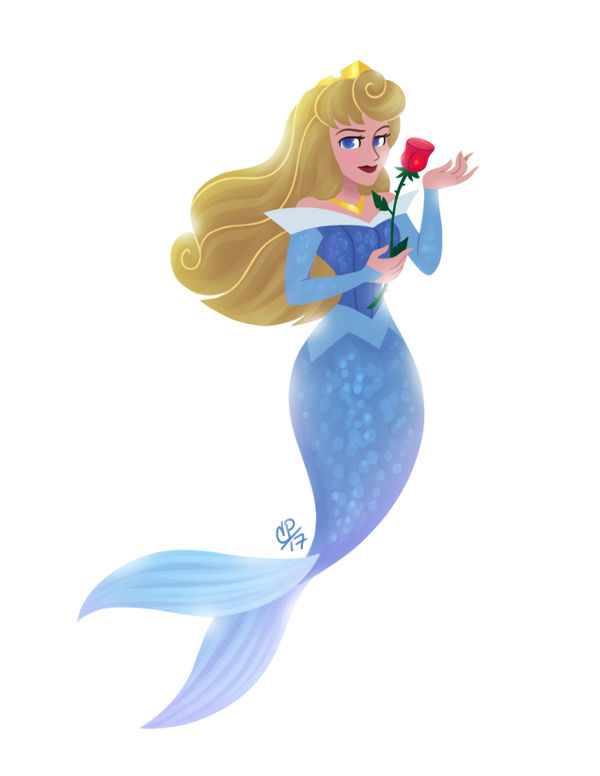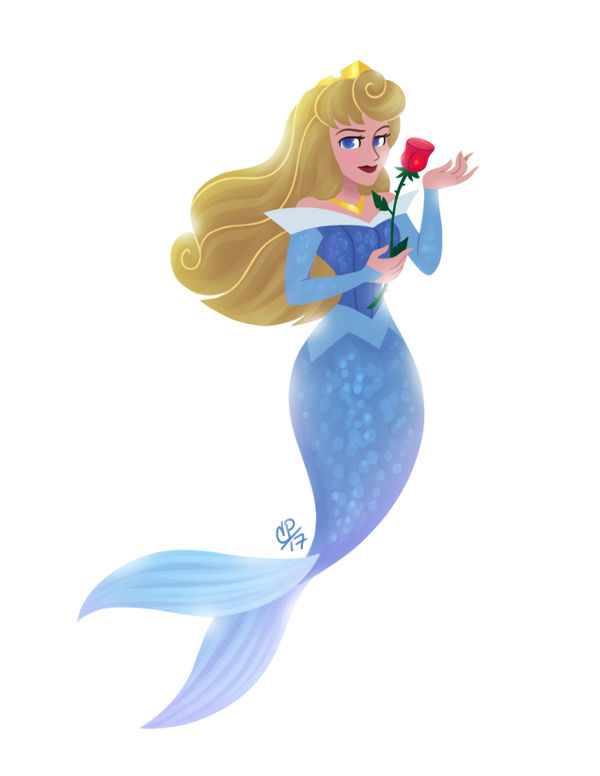 Watch
Well now I'm just horribly out of control... I'm plotting all the other Disney Princesses I want to do as mermaids now...
Artwork © VancouverMermaid.com - 2017

she looks gorgeous! I love the blue dress too haha
Reply

She looks beautiful are you going post her in pink very soon?
Reply

Oh! I didn't think anyone would want to see it just in pink so I wasn't planning on it, but maybe I should post it! <3
Reply

Reply

Make it pink?
(Nah, I like her this way too.)
Reply

Hehe! I was totally thinking of uploading a pink version too haha!! I always feel sad though because I like her blue dress better but it's really hard to find merch of her in her blue dress. Everyone likes the pink dress better hehe!
Reply

It's simpler than that - Cinderella is blue, so Aurora has to be pink.
Reply

See I always associated Aurora with blue and always felt like Cinderella is more of a white/light blue. I'm still thinking about making a colour changing GIF of this one for fun! Make it pink! Make it blue!
Reply

We must be thinking the same thing on the GIF - though you're right about Cindy being more of an almost periwinkle blue, yet in the latest live action version it's a richer shade.
Reply

Really?
Huh, I would have thought the blue dress is more common in merchandise. Eh, maybe they intentionally flip back and forth on it... a bit like the fins of a mermaid!

Reply