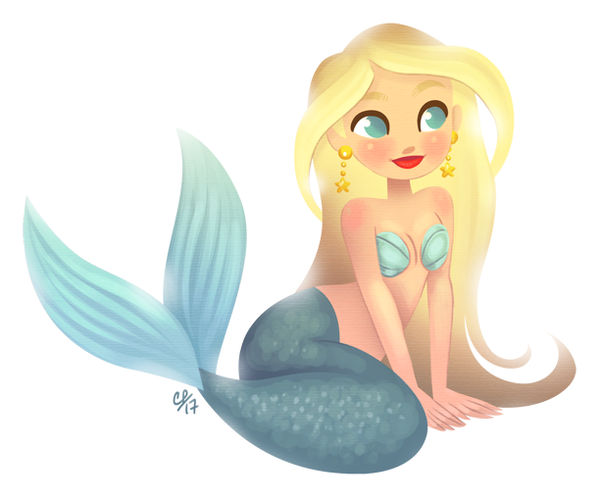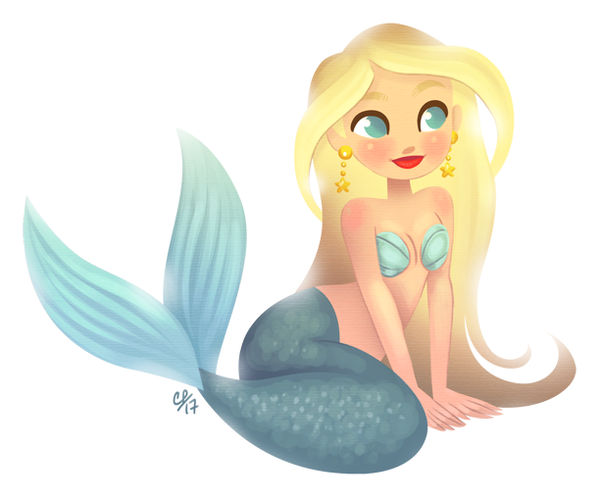 Watch
Trying to do one mermaid doodle a day.
Artwork © VancouverMermaid.com - 2017

Awww- she's so cute! This has a very storybook quality to it!
Reply

Hee hee! Thank you! I'm definitely experimenting with these latest pieces to see where the style takes me!
Reply

How cute! I love how well the colors go together.

Reply

Reply

loos cute. love the coloring
Reply

Reply

each one gets better! : D SO cute!!!!
Reply