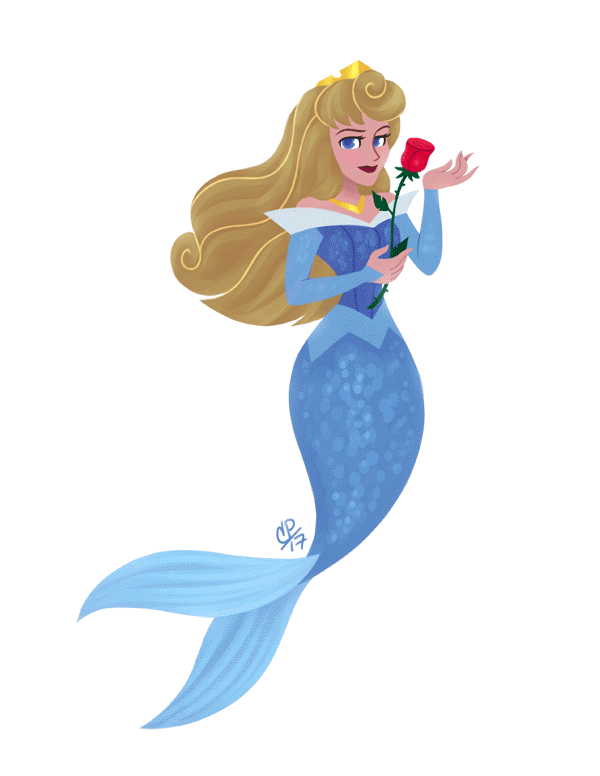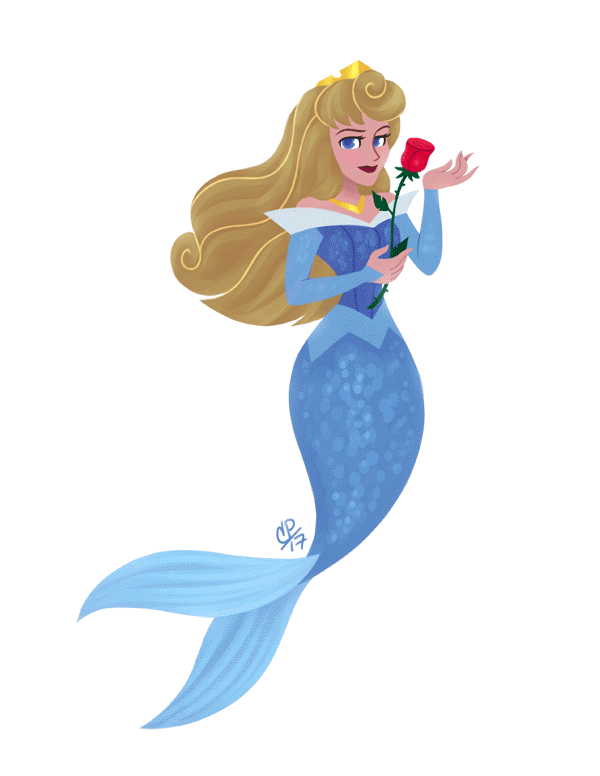 Watch
Since a lot of people seemed excited at the idea of me doing a colour-changing GIF, here it is!
Artwork © VancouverMermaid.com - 2017

Make it Bluee make it Pink!!
I love this

is cool how you did this
Reply

Oh wow, I like this a lot! such a cool idea.

Reply

Reply

Really a fun image, rather interesting take on her tail, but she looks very good.
Reply

Sweet.
Thank you

Reply