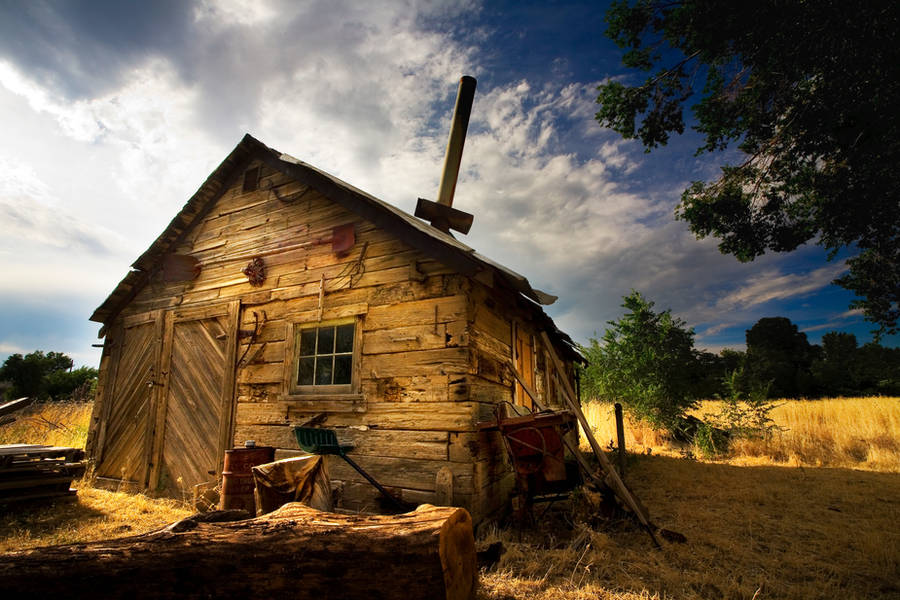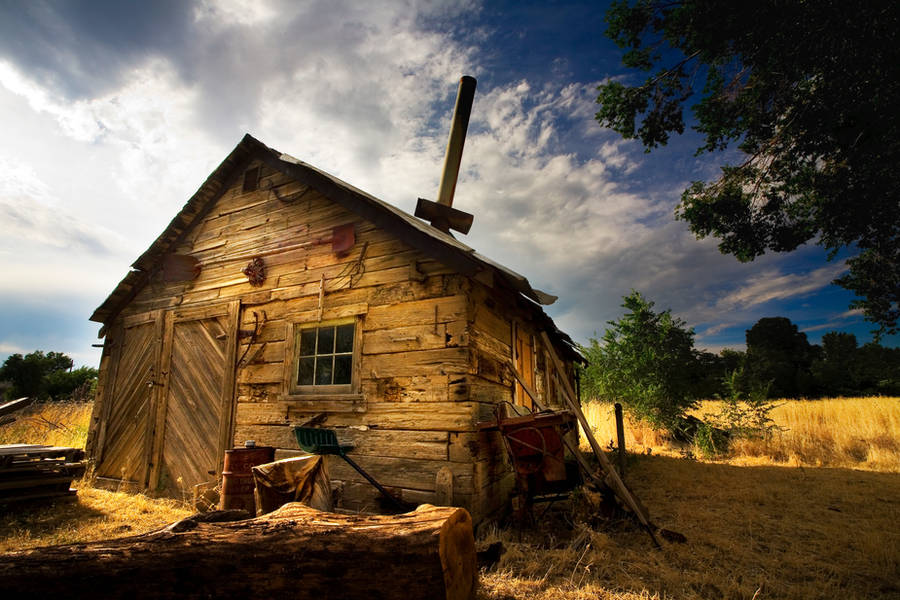 Watch

Well balanced. A bit of everything.
Reply

beautiful light and colors
Reply

normally when we think of old barns, we think of colorless, depressing beings. i think your photography shows us we're wrong and that beauty can be found everywhere.

wonderful photo.
Reply

did you use flash on the barn?

it looks very good, like you lit it not from natural light

and what RAW software did you use, and what did you do to the raw?

i love the barn and how it looks so depthy
Reply

I did not use any external means of lighting the shack. If you'll notice the time, it was still "morning," and the sun was to my back, lighting the face of the building. That helped with the color/lighting, but there was a fairly complex system of editing with this one, as with many of my images.

I used either Capture One and Photoshop, or DPP and Photoshop -- can't remember which I used for RAW processing, but that doesn't really matter all that much. Basically, I took a "dark" layer, and a normally exposed layer, and used the sky from the darker version. It's been about a year and a half since I made this, so intricacies are a bit hazy, but I may have used a slightly overexposed layer, too.

In any case, just with layer masks and different exposures of the RAW file, I created this in Photoshop.
Reply

Gabe, I ran across this in someone else's favorites. I guess I didn't go back far enough when checking out your gallery! This is outstanding!! I love the light.
Reply

That's awesome that you found this in someone else's favorites. I'd like to think I have at least "decent" stuff all the way through my gallery, from the very beginning. Hmm, I should put more of them on the front page. . .
Reply

I like the way dA is a community. I run into "friends" all over. And I think it would be a great idea to pull some of your older stuff out front.
Reply

wow. i'm just stunned... your work is beautiful!
Reply